The Myers-Briggs Type Indicator test has been around since 1962 and is used by companies, organizations, and individuals to better understand how personality impacts interpersonal communication. Maybe you have taken an MBTI test for your job, or just because you were curious about which of the 16 types you are. If you haven't done the test, you can take it here.
Once you know what your MBTI is, you may have more insight into who you are and how you interact with others according to the four personality factors. Why not also use this tool to decide where to travel next?
This list has each of the 16 Myers-Briggs personality types, with a tailored trip suggestion just for you.
The Best Trip for Every Myers-Briggs Type
ESTP – The Energetic Problem Solver: Sailing in Greece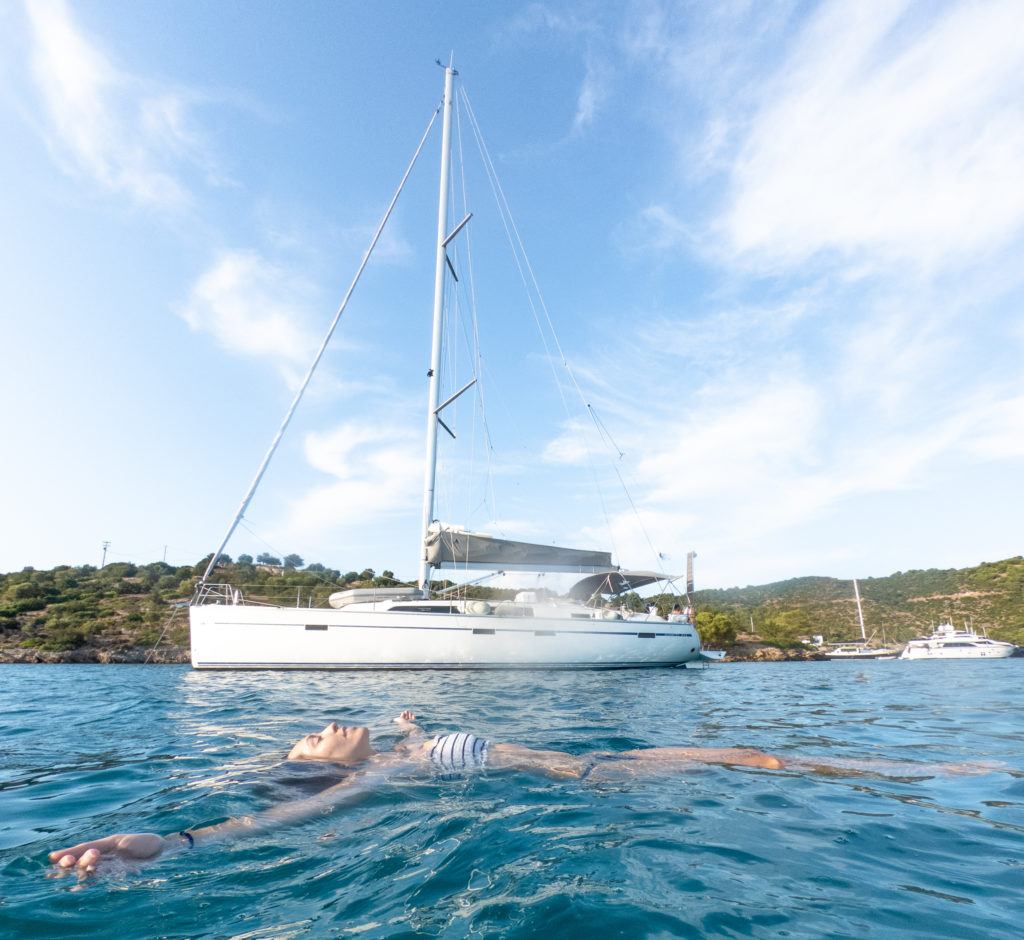 This personality type is all about creative problem solving, meaning a sailing trip may be in the cards for them. After all, having an ESTP steering the boat is enough to ease the nerves of anyone on board. There are many places around the world that are incredible for this escape, but something about the crystal-clear waters of the Mediterranean Sea make sailing in Greece extra special.
Renting a boat to island-hop to Santorini, Mykonos, or Paros is easy and can be quite affordable if you split the cost with a group of friends. Considering an ESTP's extroverted personality, chances are they might be itching to travel in a group anyway. Find out what else there is to do in Greece here.
ESFP – The Enthusiastic Improvisor: Beaching it in Sayulita, Mexico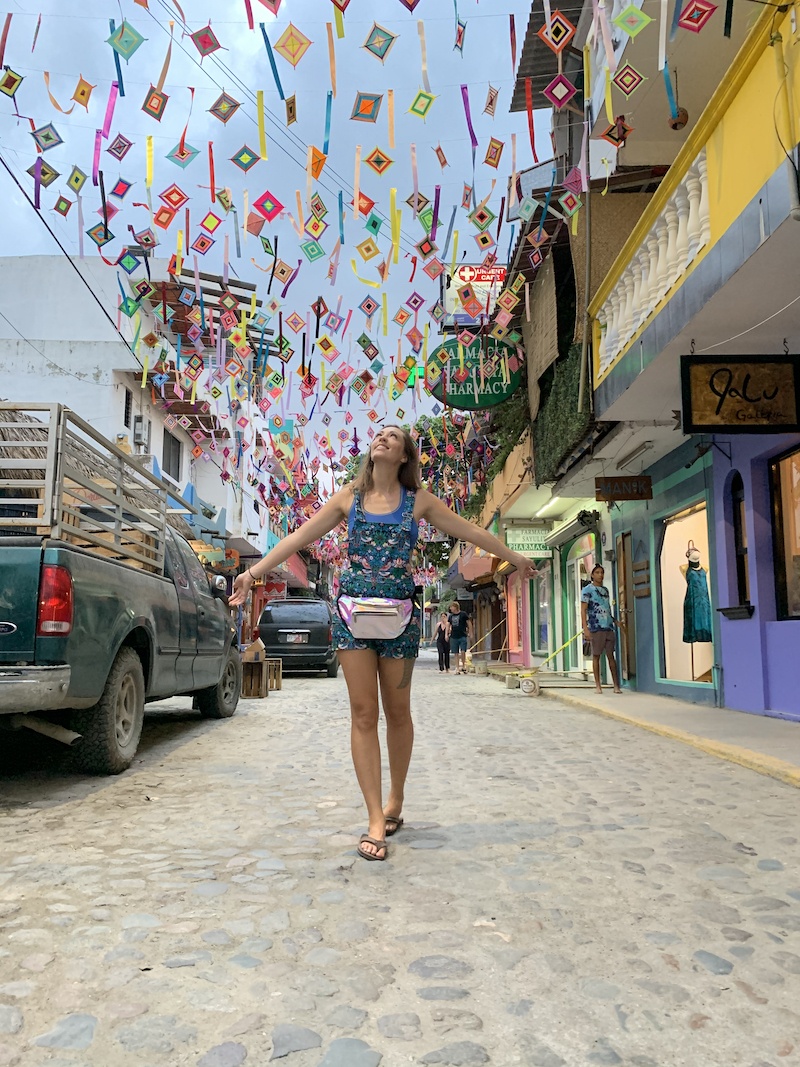 ESFPs love spontaneity, adventure, and even a little bit of chaos when they travel. I don't mean literal chaos where everything goes wrong, but the kind that gives them a great story to tell after the trip. For that reason, Sayulita is the ideal travel destination for this personality type.
It's a fun-loving beach town in Mexico that feels like it has a party on every corner. Not only that but it's surrounded by nature, meaning that plenty of adventures are on offer. From taking an ATV through the jungle to zip-lining to sailing to a secret island, there's lots to do in Sayulita for the spontaneous ESFP.
ENFP – The Imaginative Motivator: Attending Burning Man in Black Rock City, Nevada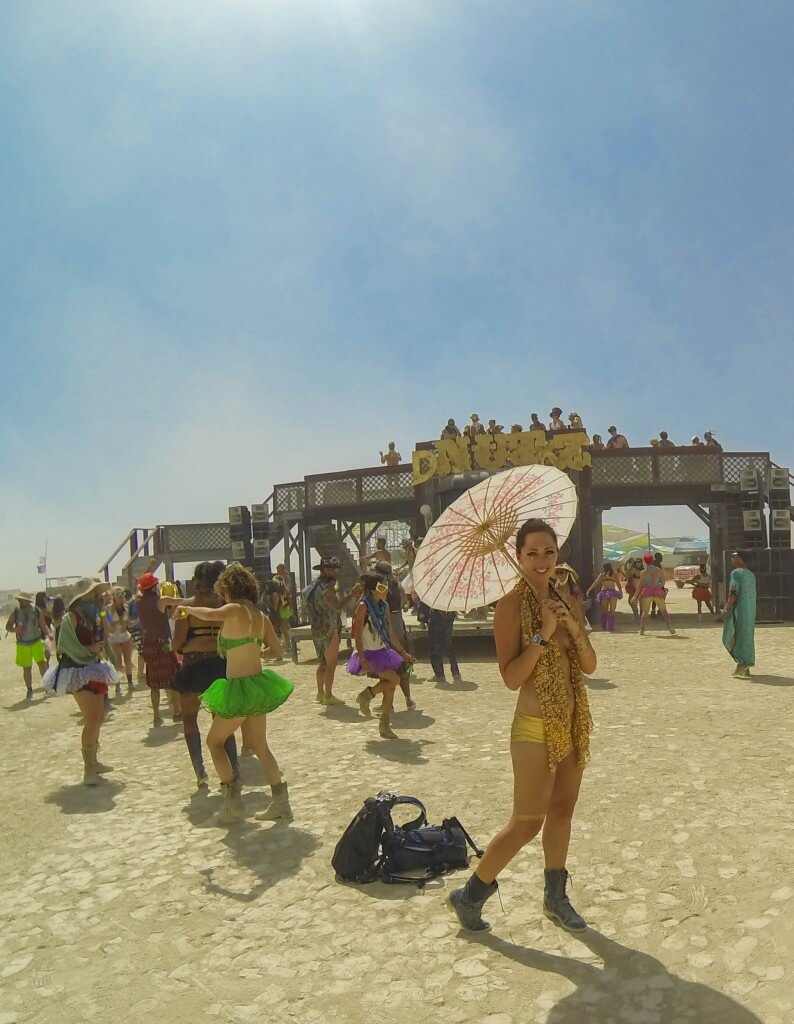 There truly is no other festival on earth that can live up to Burning Man. Many try — and many fail — to replicate its magic. For the imaginative ENFP, this is the ideal adventure for their wacky personality.
Because ENFPs love to share their enthusiasm with others, cheering people on and transmitting their joy for everyone to be a part of, a music festival like Burning Man is the perfect getaway. People tend to feed off one another's high energy at events like these, so the super social ENFP has plenty of room to thrive here.
Find out more about Burning Man here.
ENTP – The Enterprising Explorer: Spur-of-the-moment weekend in the Bahamas
If you thought the last two personality types enjoy a spontaneous vacation, ENTPs are even more into it! Since they enjoy problem-solving, brainstorming, and getting details sorted out, booking a last-minute trip to the Bahamas is perfect for them. There are dozens of tours available that you might be able to get a good deal on if you book last-minute, as companies strive to sell every ticket possible.
From swimming with pigs to hanging out with nurse sharks and exploring hidden gems like Staniel Cay, there's plenty to do for ENTPs who want to explore the Bahamas.
ESTJ – The Efficient Organizer: Trekking through Patagonia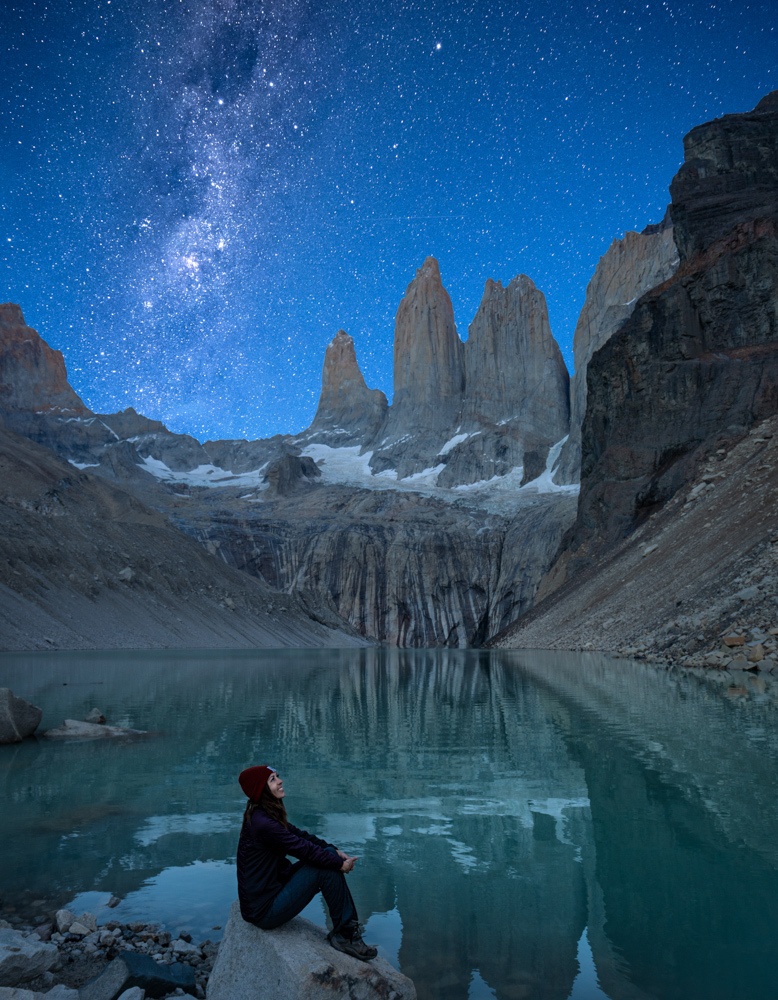 Because ESTJs are such great leaders and thrive at organizing, their ideal vacation will involve a good amount of strategic planning. ESTJs are also known to be excellent multitaskers, so combining relaxation, adventure, and even exercise into the same trip is sure to make them happy.
This personality type should consider heading to Patagonia to trek through South America's most jaw-dropping wilderness. They can start their trip in Bariloche and choose from several different hikes through this nature-filled region.
Whether they join a Patagonia tour or take on all the planning themselves, the meticulousness required to get ready for a trek like this one is perfect of an ESTJ.
ESFJ – The Supportive Contributor: Road-tripping through Utah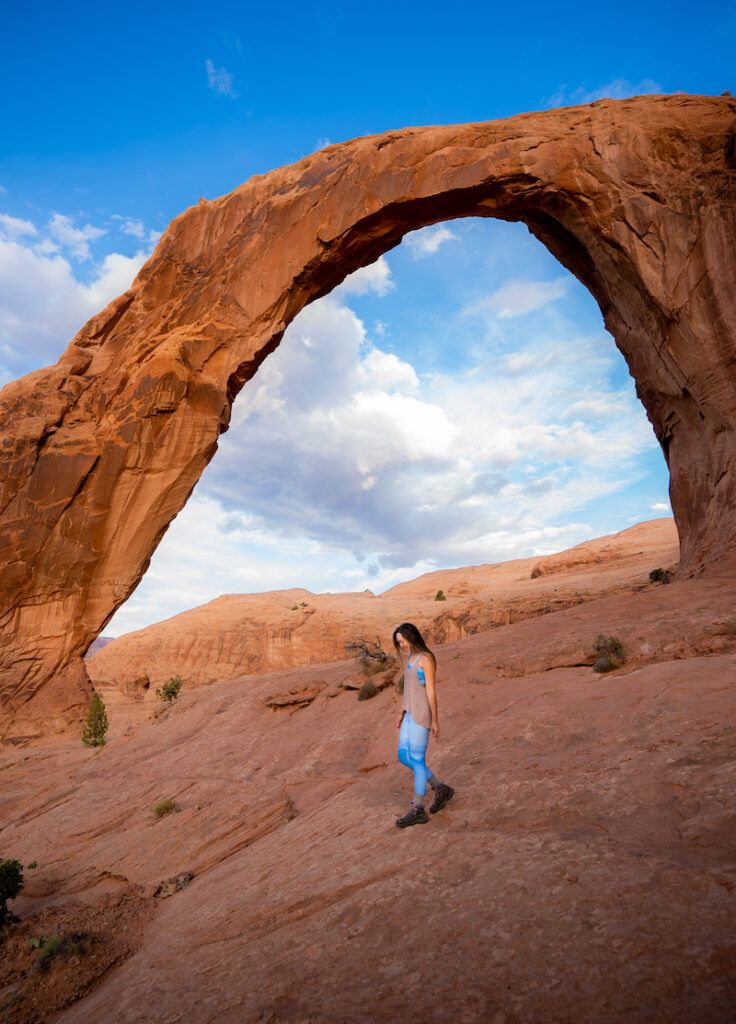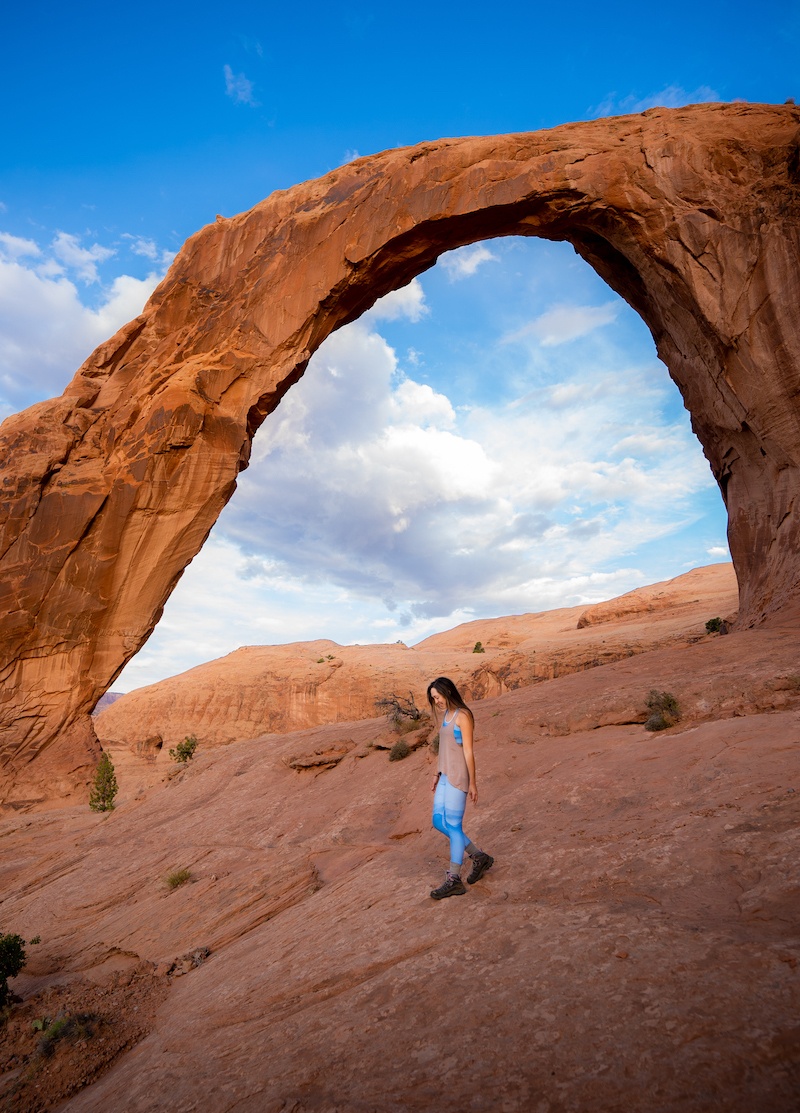 These natural caretakers would likely prefer heading out on a road trip with their family or close friends as opposed to relaxing at an all-inclusive resort. Even though ESFJs are extroverted, they're quite low-key and enjoy the simple things in life. That's why a road trip through Utah is the perfect vacation for them.
The state is spilling over with natural beauty. From the dazzling national parks like Zion and Bryce Canyon to hidden gems like Mystic Hot Springs, Utah has plenty to explore. Pack the car with plenty of snacks and invite your closest friends for a quest to see Utah's best secret places.
ENFJ – The Compassionate Facilitator: Volunteering in Perú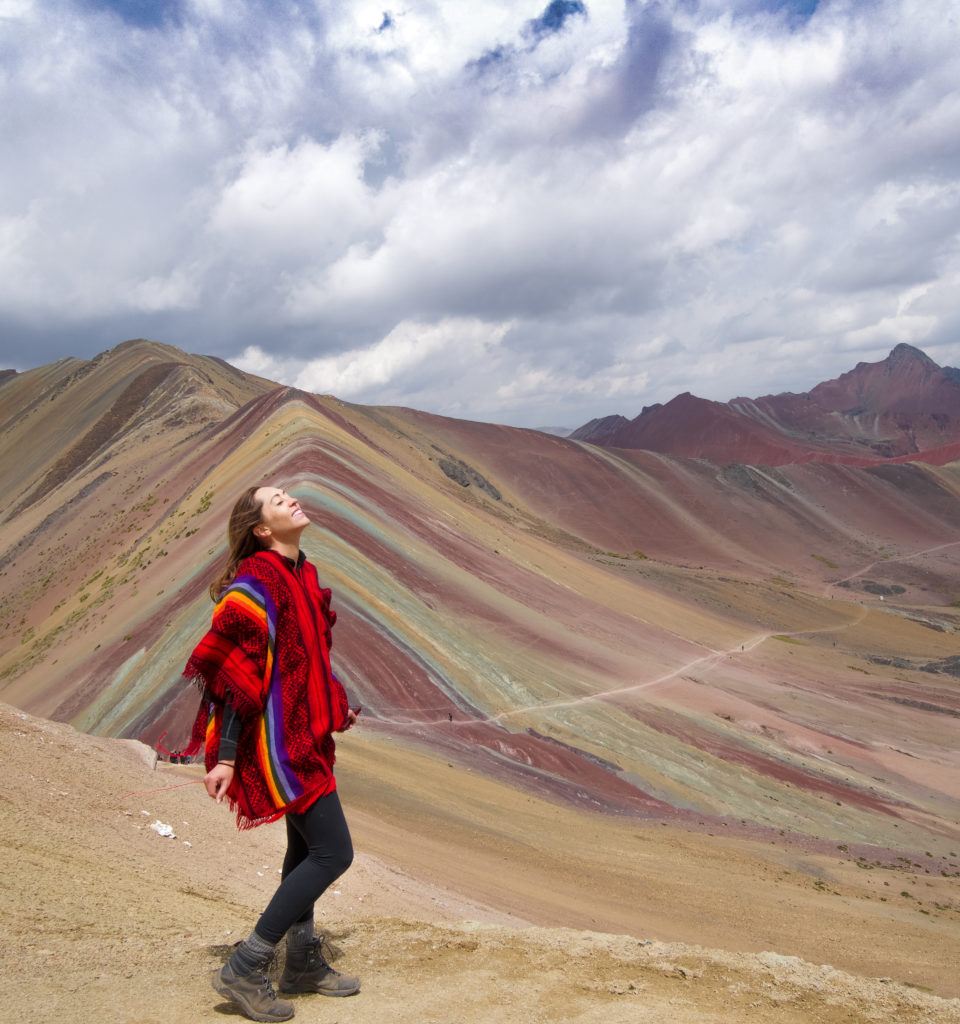 Known as one of the most compassionate of all the Myers-Briggs personality types, ENFJs will likely want to make their travel experience purposeful in some way. They are motivated by the possibility of helping others while they travel, so a trip to Perú to volunteer is the ideal option for them.
One stellar way to volunteer while you travel is by signing up for Worldpackers (get $10 off with this link), a platform that connects volunteers with hosts. Volunteers can search for projects according to what their skills are and/or what they would like to learn. From eco-construction to teaching English, there are a variety of hosts who are looking for volunteers in exchange for a place to stay. Sounds like a pretty awesome way to explore destinations like Cusco, Rainbow Mountain, and other places in Perú, right?
ENTJ – The Decisive Strategist: Winter sports in Lake Tahoe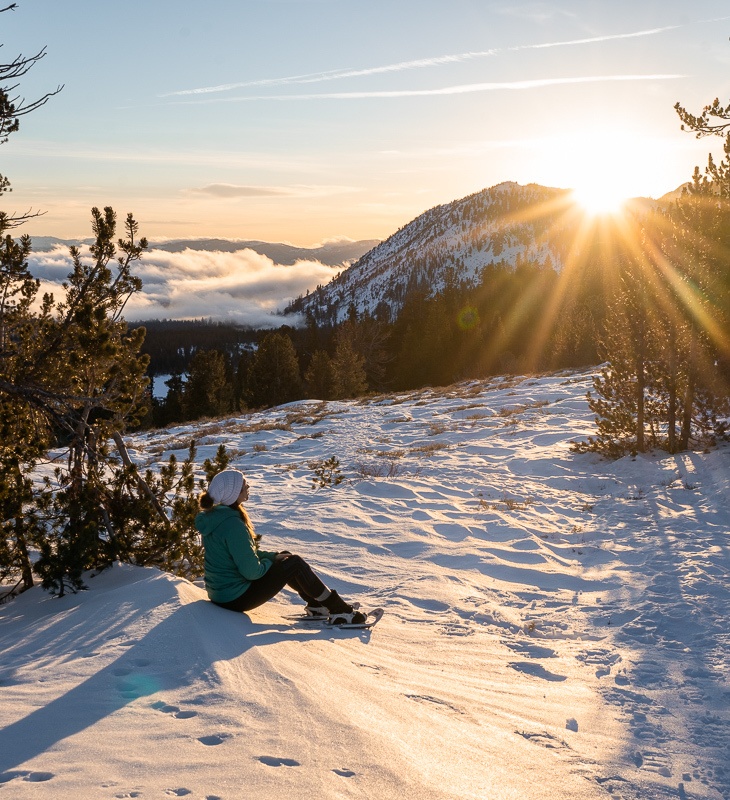 As one of the most competitive and results-driven of all the Myers-Briggs types, ENTJs will likely opt for a high-powered trip centered around an activity like skiing or snowboarding. That's why I recommend ENTJs head to Lake Tahoe in the winter for a skiing, snowboarding, snowshoeing, or snowmobiling adventure.
Being extroverts, ENTJs may want to gather a group of friends for this epic snowy endeavor. After all, who else would they compete with on the slopes?
ISTJ – The Responsible Realist: Solo weekend in New Orleans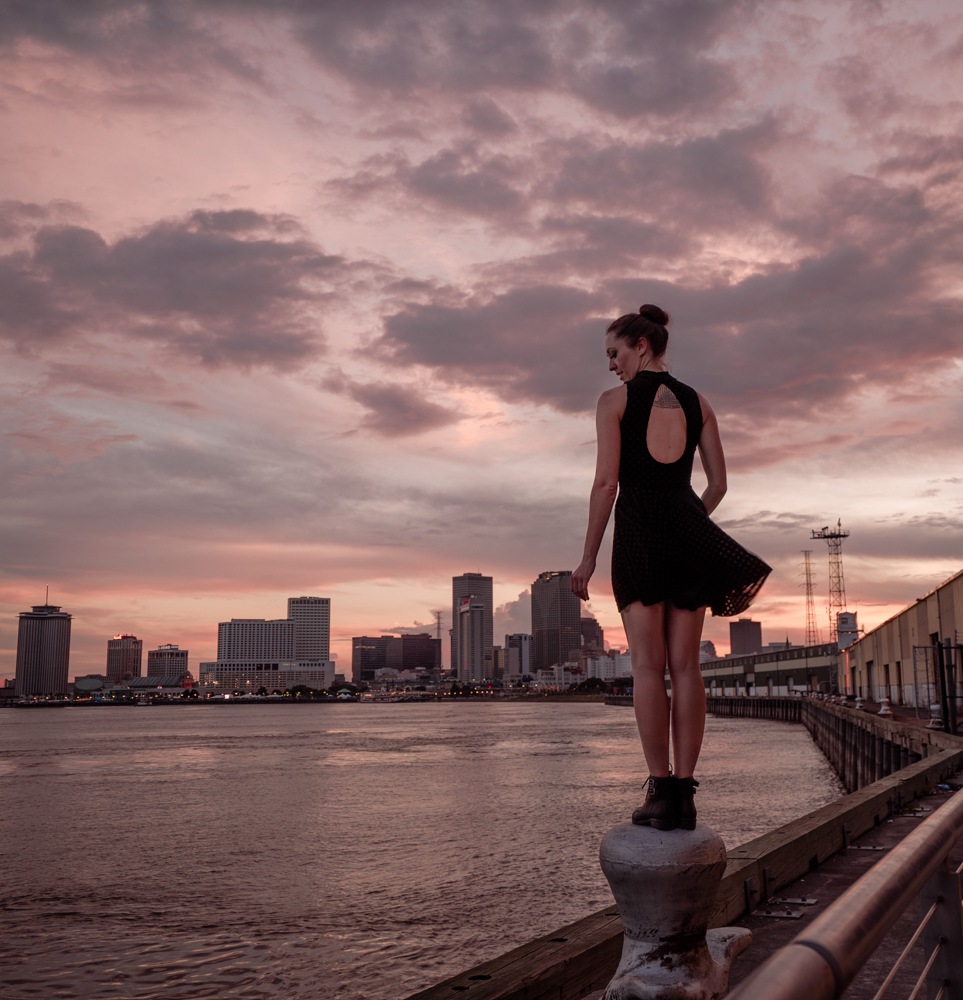 This decisive and efficient personality type is likely someone who loves solo traveling to a new city. After all, traveling alone does require a decent level of responsibility. There are plenty of amazing cities that are ideal for solo travelers, and New Orleans is among the best.
The city is such an enchanting place, full of interesting landmarks and fun things to do. It's an ISTJ's paradise, because there's enough to do in New Orleans to make a perfectly tailored itinerary just for them. They won't be intimidated by the abundance of activities but rather feel at peace with having plenty of options.
ISFJ – The Practical Helper: Meditation retreat at Wat Suan Mokkh in Thailand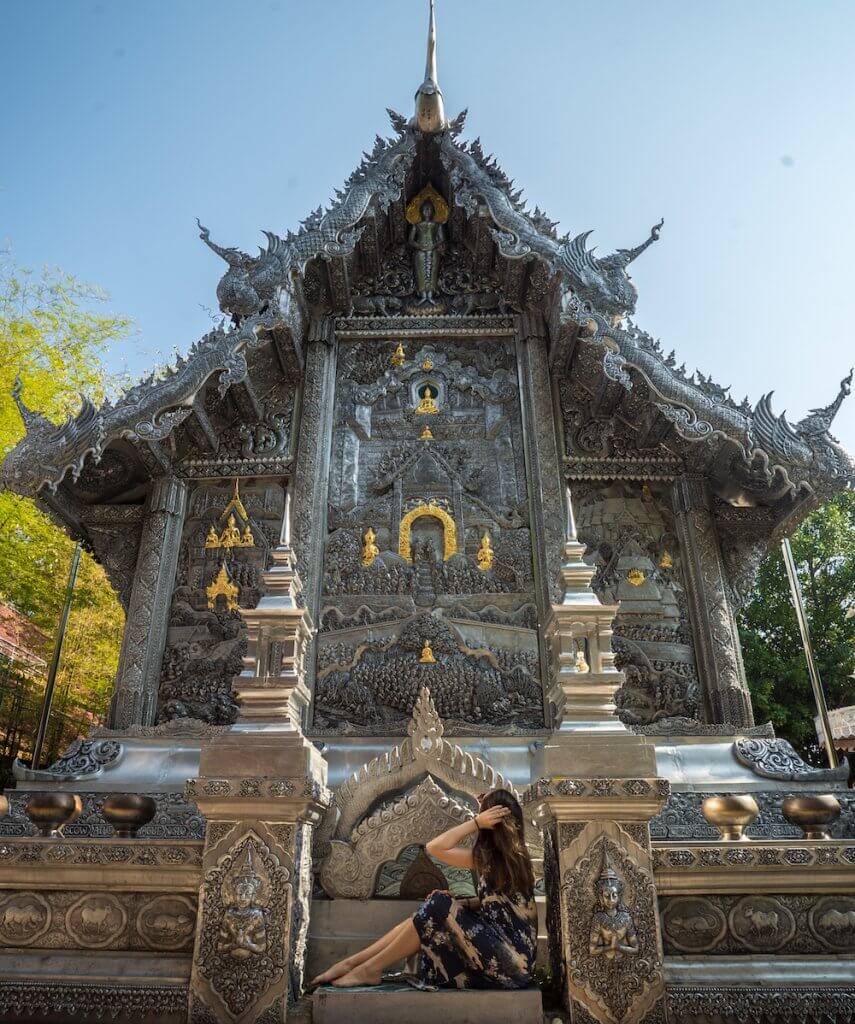 As introverts, ISFJs have no problem with the idea of being in silence for several days (or weeks!). Since they are inclined to help others, they will likely jump at the opportunity to do some self-exploration for the good of themselves and the world. They are also sensible and practical, desiring to making the world a better place, starting with themselves.
ISFJs may consider embarking on an inward journey during a 10-day meditation retreat in at Wat Suan Mokkh in Thailand. Meditation is medicine for the mind. Why not learn from the masters with the beauty of Thailand all around you?
INFJ – The Insightful Visionary: Exploring Berlin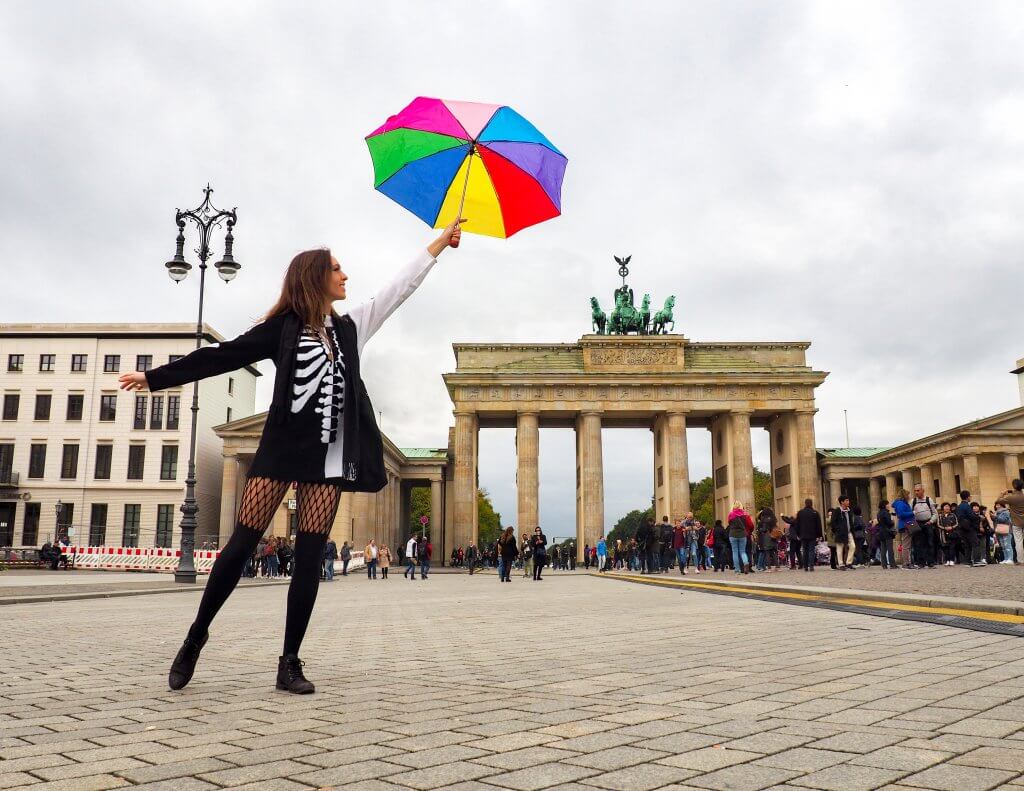 As INFJs are idealists who believe in the good of humanity, Berlin is the ideal place for them to explore. This metropolis is spilling over with historic sites, museums, art, and music. INFJs love to learn about the past in order to dream about a better future, and Berlin is an awesome place to do just that.
INFJs can dive into the city's creative scene with a street art tour, catch a sunset over the Admiralbrücke over the Landwehr Canal, or have a picnic at Tempelhof during summertime in Berlin. Or they can visit a Christmas market, a sauna, or one of the many cathedrals in the winter.
Find out where the best places to stay in Berlin are here.
INTJ – The Conceptual Planner: Solo road-tripping along the Wild Atlantic Way in Ireland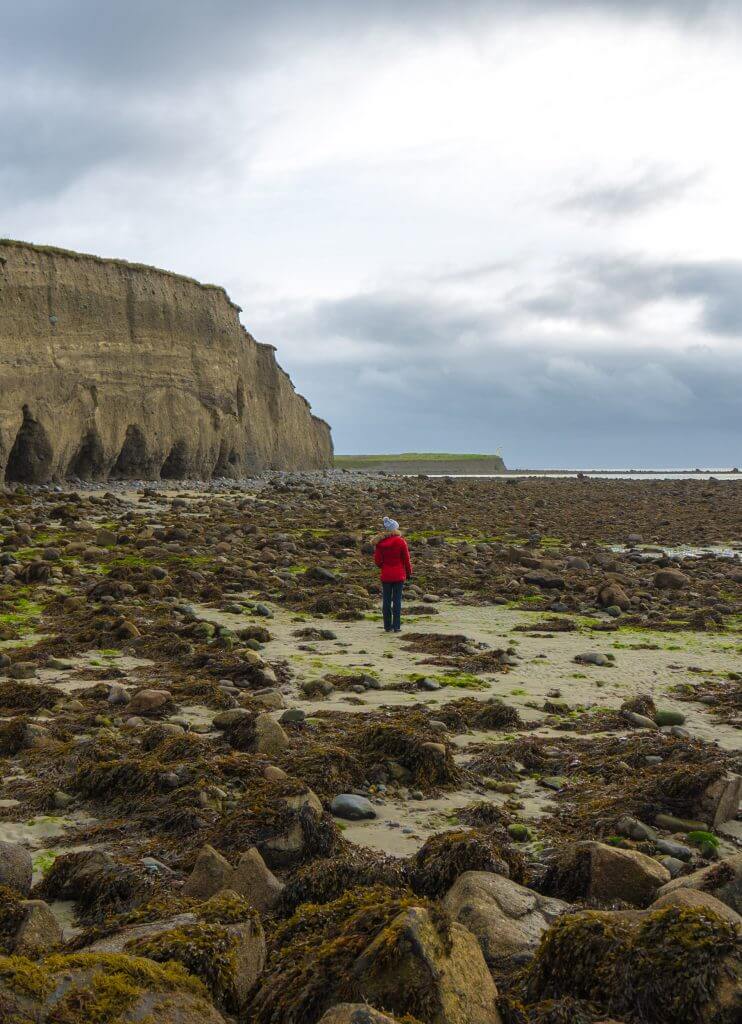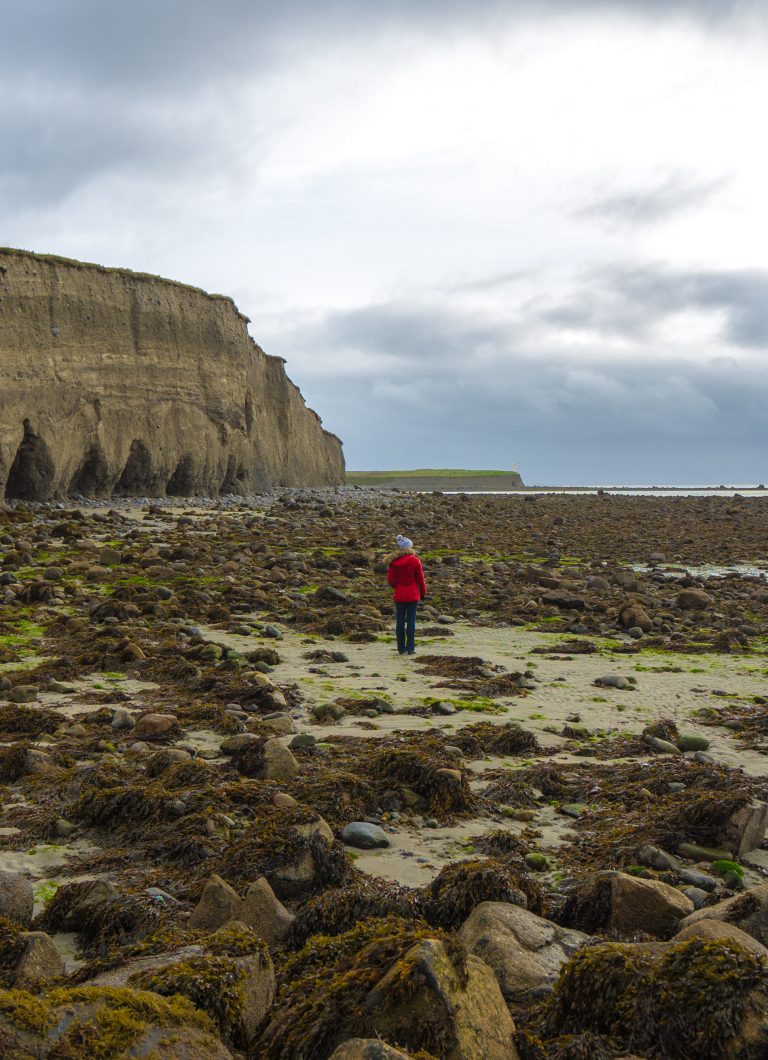 If there's a total bookworm among the Myers-Briggs types, it's the INTJ. This deep thinker is definitely fit for a solo road trip, and there's no better backdrop than Ireland's Atlantic Way. Stretching from Galway to Donegal, this journey highlights some of Ireland's most spectacular landscapes.
The open road and solitude is sure to bring peace to an INTJ's racing mind, providing ample opportunities to pull over, pitch a hammock, and read for hours. Ireland is also home to plenty of historic libraries and quirky bookshops, as well as tons of Game of Thrones locations for any George R. R. Martin fans.
ISTP – The Logical Pragmatist: Trekking through Kyrgyzstan's Tian Shan Mountains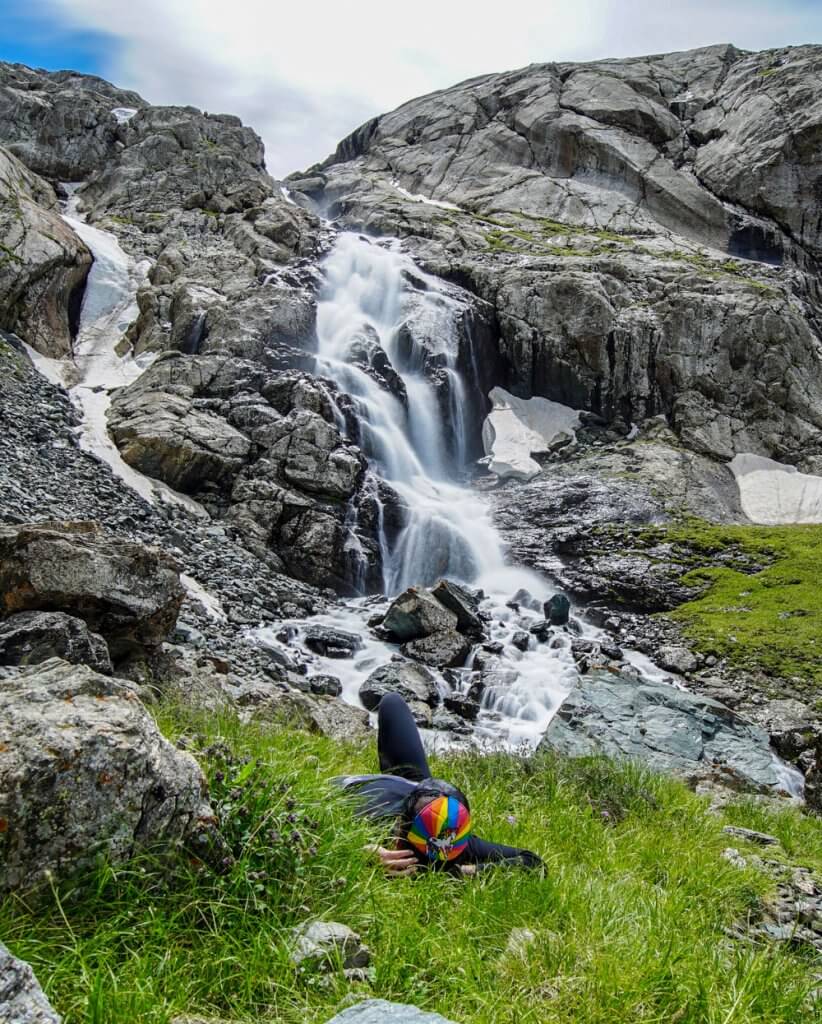 ISTP personalities are most likely to diligently become experts in whatever they set their mind to. They usually maintain a level head and work well in highly stressful environments. This is definitely the kind of traveler that can handle anything the experience throws at them.
Outdoorsy ISTPs should consider a trek through the Tian Shan Mountains in Kyrgyzstan. That's for sure the path less traveled, and every minute of its natural beauty can be savored. From rolling hills to alpine lakes to waterfalls, this trek is a delight.
Find out everything you need to know before the trek here.
ISFP – The Versatile Supporter: Going on safari in Namibia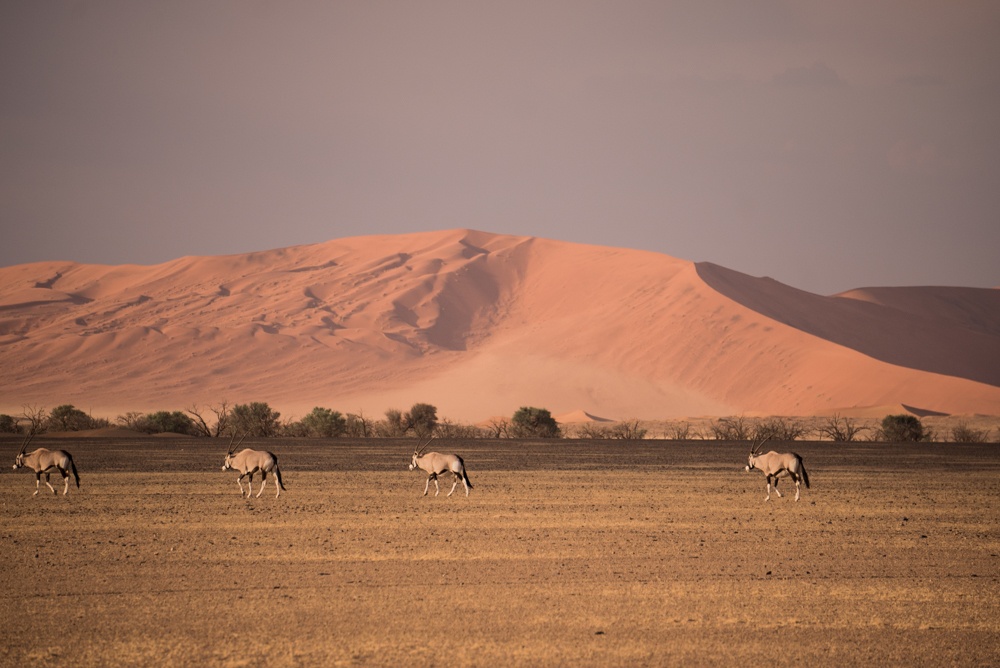 Given their quiet, gentle demeanor, ISFPs are observant and likely to pick up on what others don't. They're down for anything and have little expectations when traveling due to their go-with-the-flow attitude. That's why a safari in Namibia is perfect for ISFPs!
Going on safari requires a great deal of patience and attention to detail. Since looking for wildlife is the name of the game, ISFPs will have a great time spotting the animals in the deserts of Namibia.
INFP – The Thoughtful Idealist: Backpacking Southeast Asia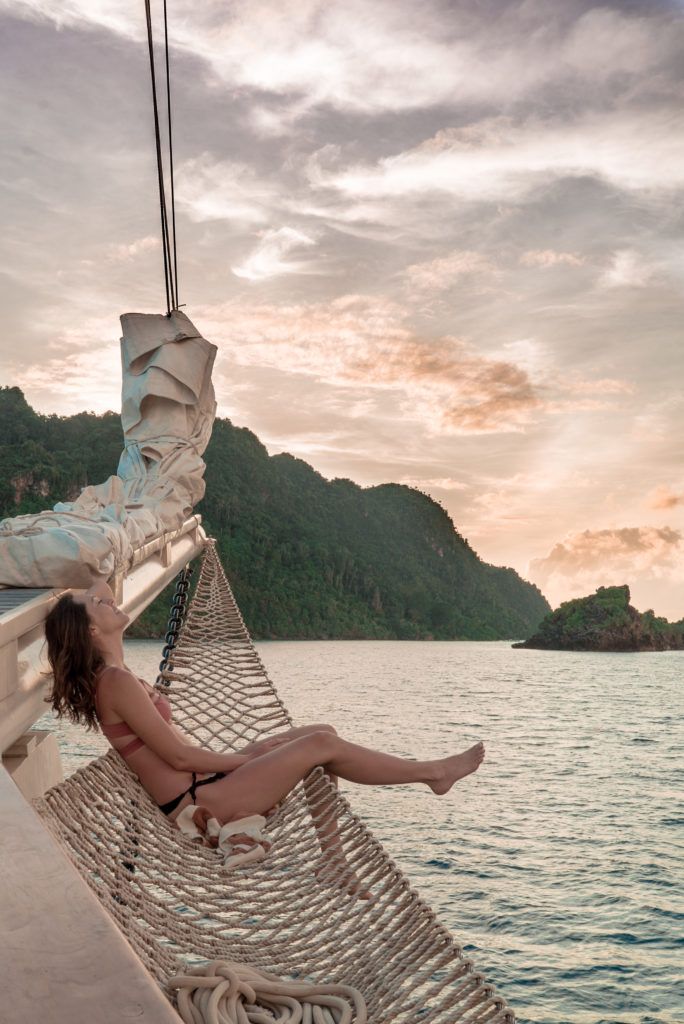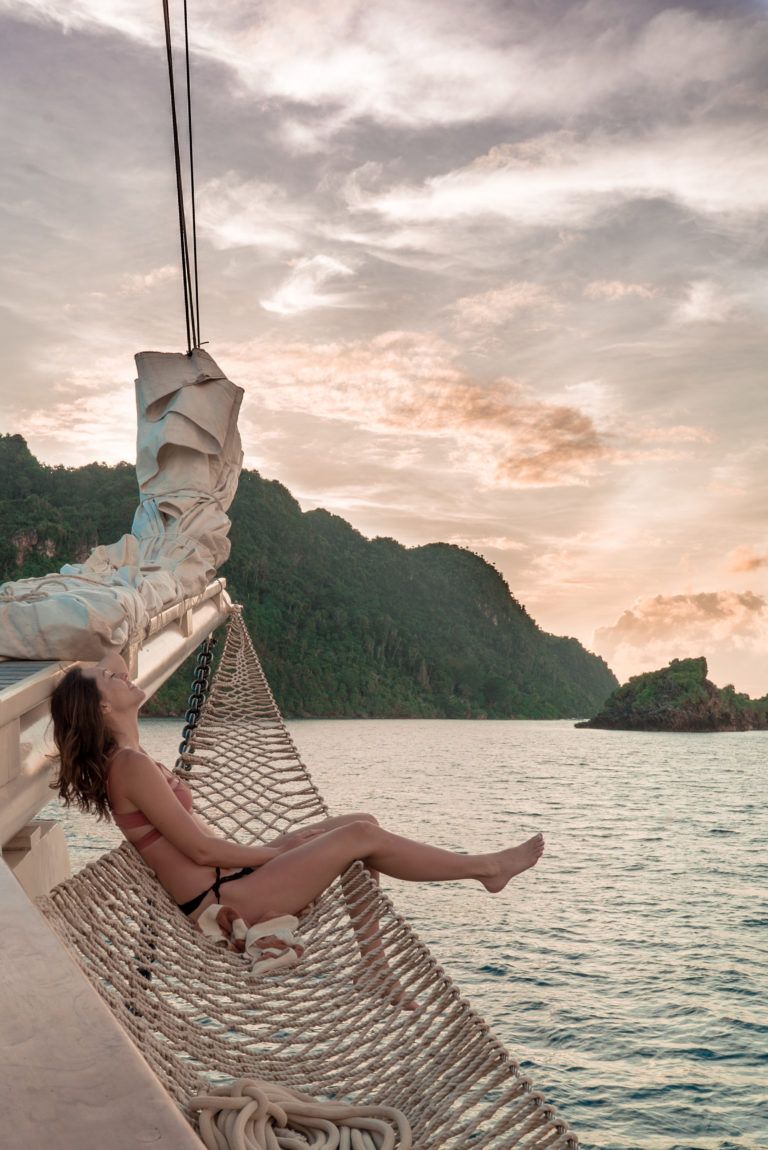 Masters at creative problem-solving, INFPs are dreamers who are endlessly curious about the world. They strive to understand it and look for travel experiences that allow them to experience other cultures in the most authentic way possible.
INFPs are nonjudgmental and easygoing, making backpacking through Southeast Asia the ideal trip for them. Hopping from one country to the next, they'll be able to experience several cultures along the way. Their ability to connect with others will help them with any cultural barriers, making for a memorable experience.
INTP – The Objective Analyst: Diving with whales in French Polynesia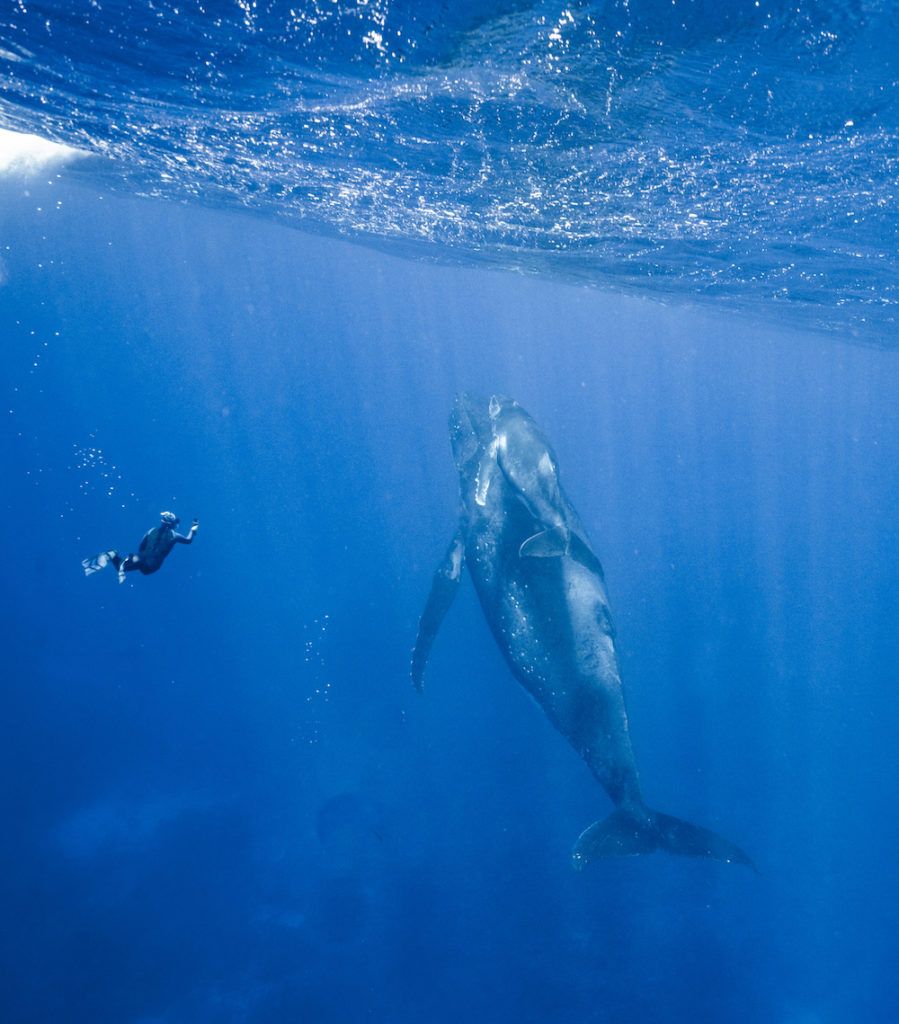 INTPs put a lot of thought and consideration into everything they do. They're deep thinkers and enjoy solitude, which gives them the space to ponder the big questions they have about the world. What better way to contemplate the universe than to swim with some of earth's most magnificent creatures?
French Polynesia is one of the best places in the world for scuba diving. During whale season, there are ample opportunities to swim with whales in there, which is the trip of a lifetime for INTPs.
Pin me for later: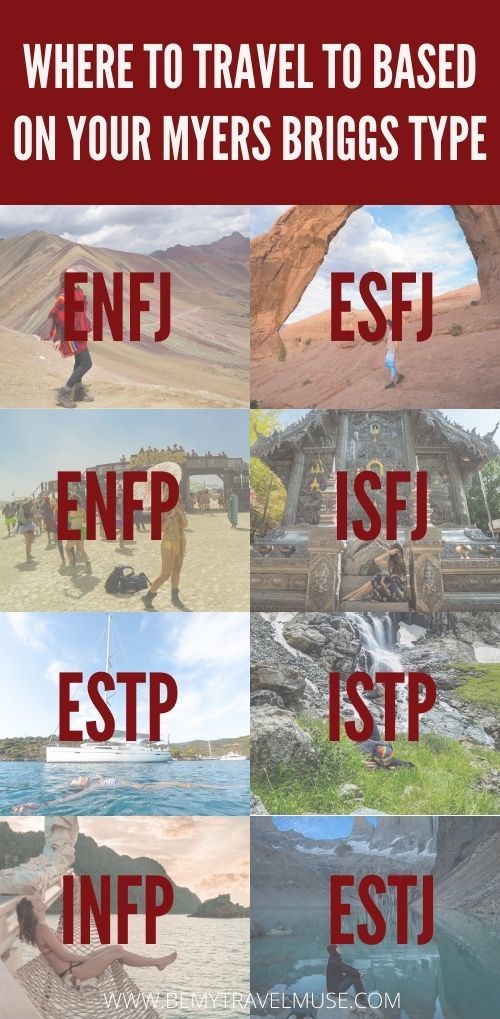 We've used astrology and now we've found the best trip for every Myers Briggs type. Do you agree with your match? Let us know! Or shout out which personality test or zodiac we should do next.
Click to read more posts about