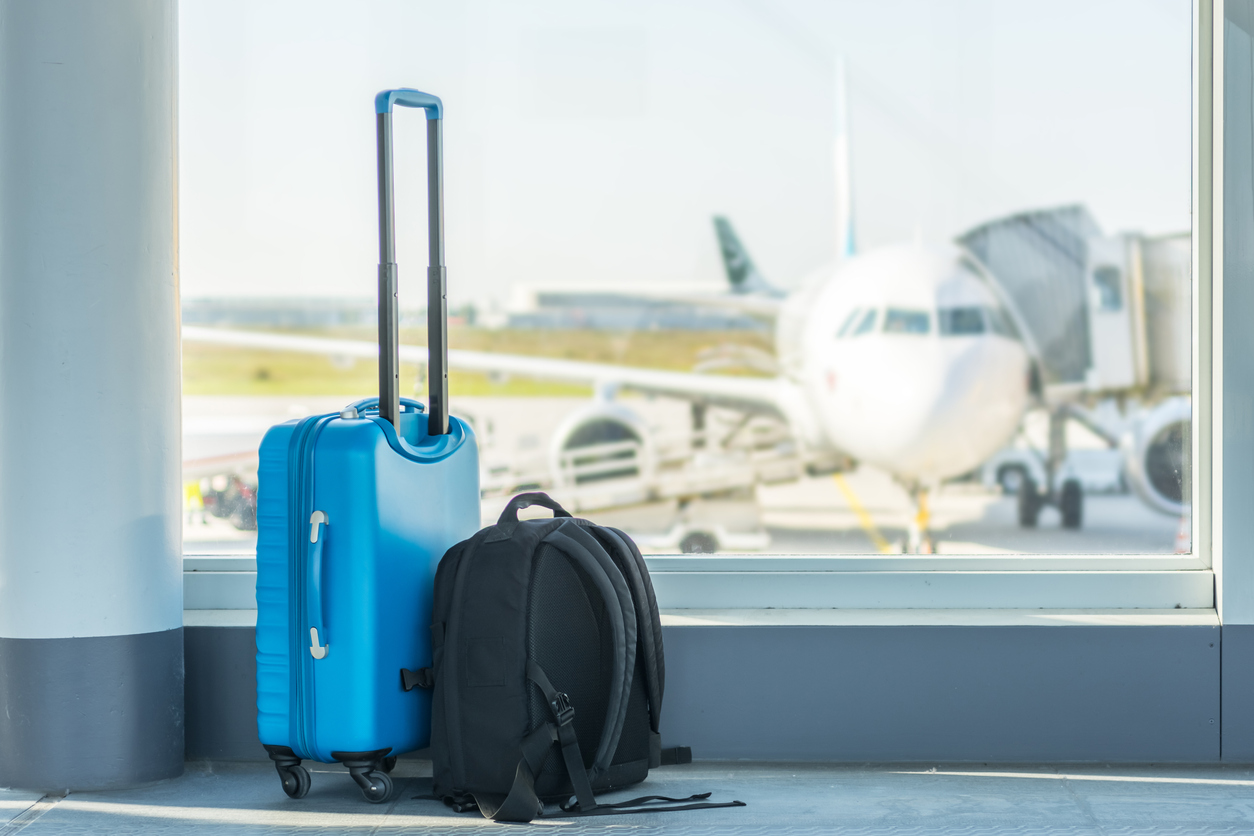 It's not simple to plan a vacation all on our own. Solo trips would be manageable once in a while, but organizing a tour for friends or family is likely to be a challenging task if we want to plan it all by ourselves, like finding all-inclusive hotels and transport. If you're thinking about having your vacation arranged by someone other than your relatives and friends, or even yourself . Then you would find a traveling company where they could book your trip and where you don't have to worry about anything.
There are thousands of Travelling companies in the USA that offer different kinds of travel services but will show you top companies and tourism organizations that may help you out a lot, and that would make sure that your tour is reliable.
Top Travelling Companies and Agencies in the US
Here are the 5 travel companies that are reliable and can be your choice on your next trip
1. Intrepid Travels
Intrepid Travel is the world's leading small-group adventure travel provider. The firm provides over a thousand guided excursions across the globe. They provide local transportation travel, sleep in native lodging ranging from stilt bamboo huts to riads, and hire only local leaders. They have different vacations packages, and the prices may vary between $1100 to $5000 with an average price of $200 per day. The Company usually provides packages between 4 days to 4 weeks.
2. ROW Adventures
ROW Adventures started as a sea kayaking business in 1979 and has since expanded to include a variety of active, adventurous activities. ROW Adventures organizes different adventure trips all around the world. National Geographic Traveler named them the "Best Adventure Travel Companies on Earth."The Company is quite reliable, and their average packages vary between $200 to about $3500
3. G Adventures
The G adventure is another reliable traveling company. There are a variety of adventure trip types available to suit diverse interests, as well as a vast choice of places and departure dates. Originally, the firm provided tours only in America. It currently offers hundreds of trips all over the globe! Over hundreds of thousands of people have visited the site since its inception in 1990, seeing new sites, having new experiences, and getting to know people. Their Trip prices may vary from $150 to $500 per day.
4. Top Deck Tours
Topdeck Tours is a travel company that organizes vacations for individuals between the ages of 18 and 39. Everyone between 18 and 30 years may choose this Company for unforgettable experiences, amazing excursions, and enjoyment. The Company offers tour packages across Europe, Latin America, Africa, Egypt, the Gulf Region, and Oceania, and Asia. The Company offers more than 300 tours in around 60 countries. The Trip price would be between $400 to $4500.
5. Exodus Travels
Exodus Travels is another reliable traveling agency that offers more than 600 tours in more than 100 countries worldwide. The Company was founded in 1973 and provided packages that include hotels, free meals, and a range of other activities. The Packages vary from $2000 to $9000 depending upon the type of trip.
Conclusion
To get a wonderful experience on your vacation, you must choose a reliable traveling agency. The Travelling Company must provide all of the facilities like Accommodation, Transportation and other fun activities and these companies might be worth your money.