For our latest Essentials installment, HYPEBEAST Korea speaks with KB Lee, the co-founder of contemporary fashion label Emotionally Unavailable with Edison Chen and a global creative consultant who works with various brands such as Nike, Stüssy, and PEACEMINUSONE. As a streetwear veteran who continues to build bridges between the east and the west, KB arrives on the Essentials series for the second time, precisely a decade later, to showcase his evolving tastes and new everyday staples.
KB's first Essentials feature with HYPEBEAST was in 2012 while he was serving as the head director for UNDEFEATED at the time. "The biggest difference between 10 years ago and now is that I don't have a fixed residence," said KB. "Since I travel abroad so often, I've been living in a hotel for several years after letting go of my house in LA." With the change in lifestyle, his Essentials items have also changed accordingly over the years.
In his first installment, KB displayed a broad range of items from Korean-style backscratchers to herbal digestive beverages. 10 years later, only light and practical items remain that reflect his nomadic way of living. Follow us below as KB showcases his daily must-haves including rare carrying options, tech wearables, collaborative apparel, and more.
Hermes Haut à Courroies
1 of 2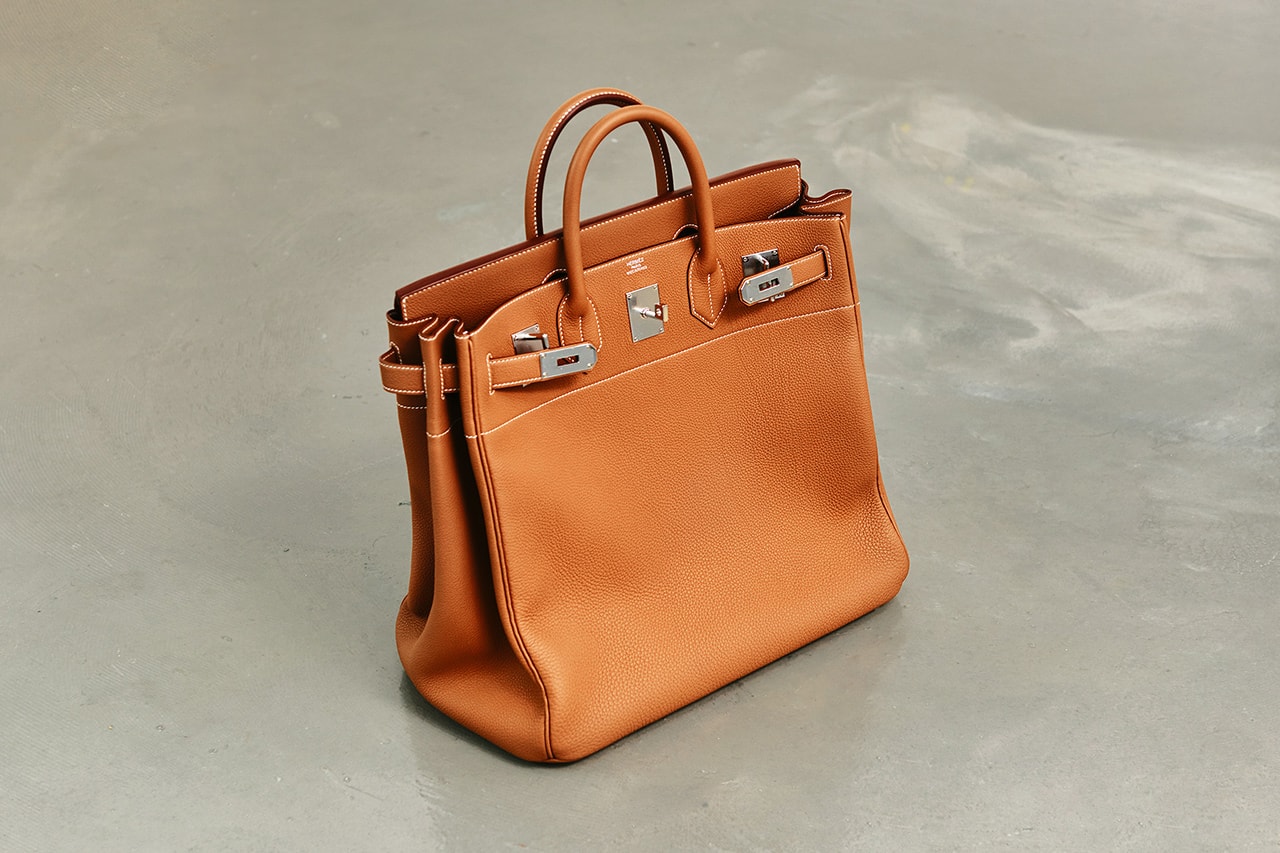 2 of 2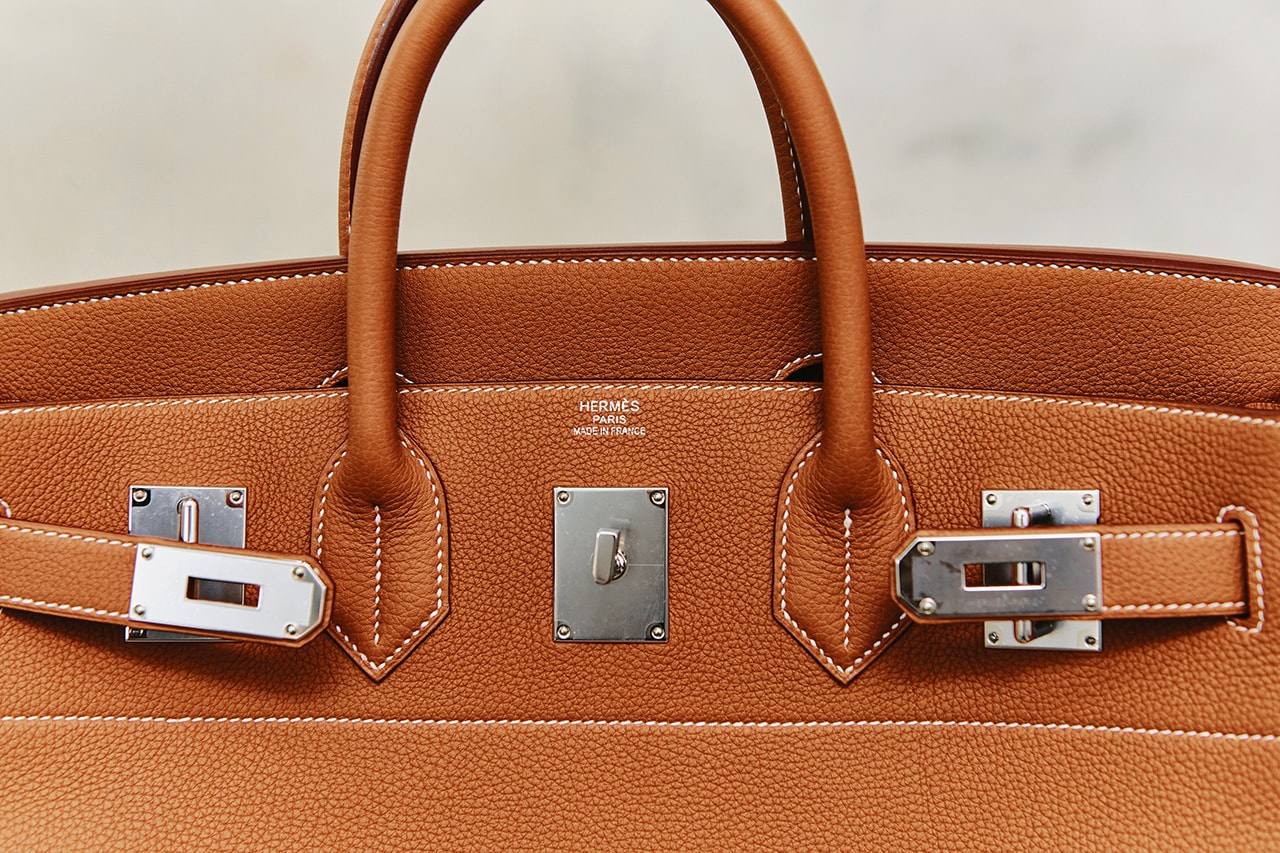 Since I carry around a lot, I prefer larger bags. The bag introduced by Essentials 10 years ago was the Visvim tote, but the one I'm using now is the Hermes Haut à Courroies which I bought about a year ago. It's a kind of a bigger version of the Hermes Birkin. Birkin bags are smaller and mainly made for women, but the HAC bags are bigger and can be used to store various things. They're quite heavy but very sturdy.
Hermes & NOMA t.d. Scarves
1 of 2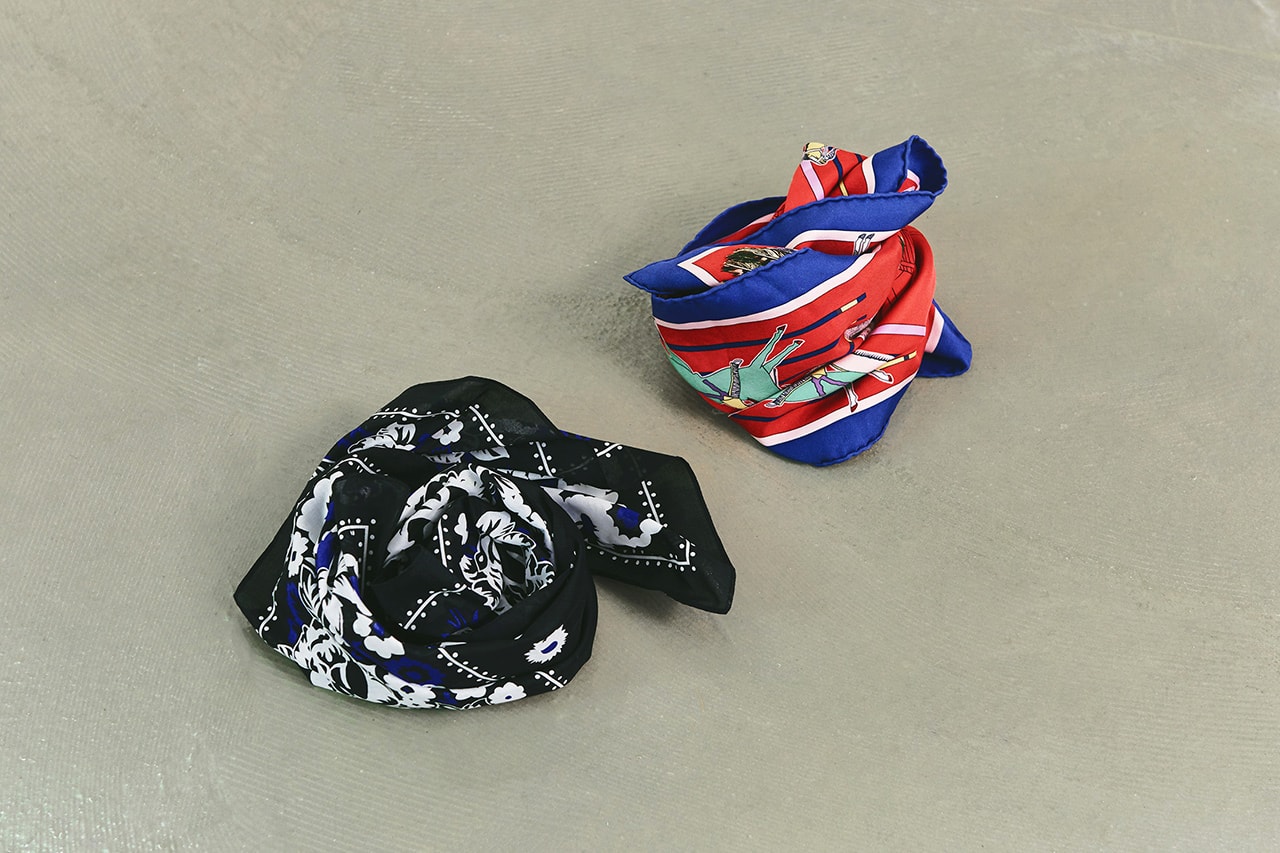 2 of 2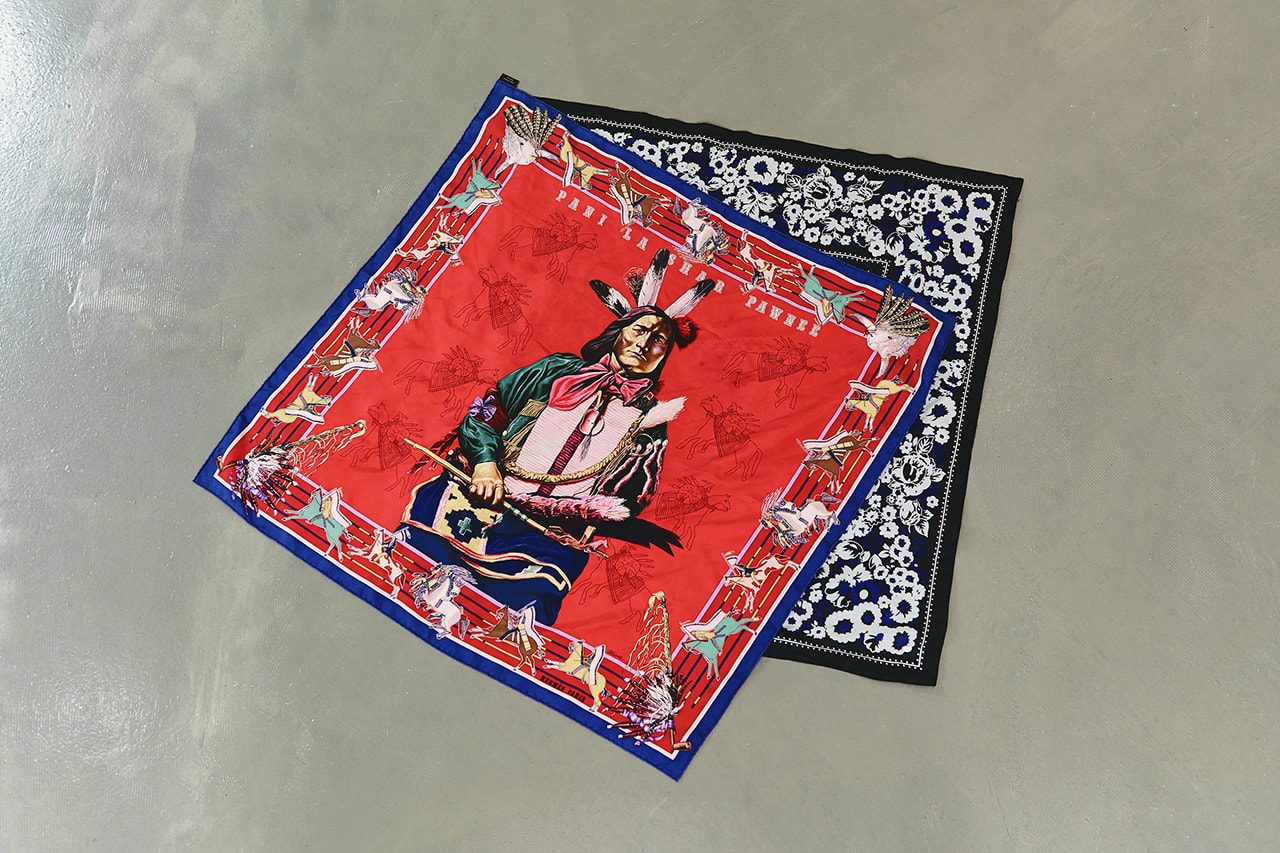 I brought scarves for my Essentials installment 10 years ago. They were my favorite items back then, and they still are now. Since I don't have a fixed residence right now, I don't bring thick clothes since they're bulky, heavy, and inconvenient to carry around. Instead, I usually wear thin clothes layered to adjust to the temperature. Scarves are an excellent thermal insulation item and great for layering. The red scarf is from Hermes, and the black scarf is from a Japanese textile brand called NOMA t.d. I especially like this large size for warmth and versatility in styling.
Hakusan Mayfair & Guépard GP14 Sunglasses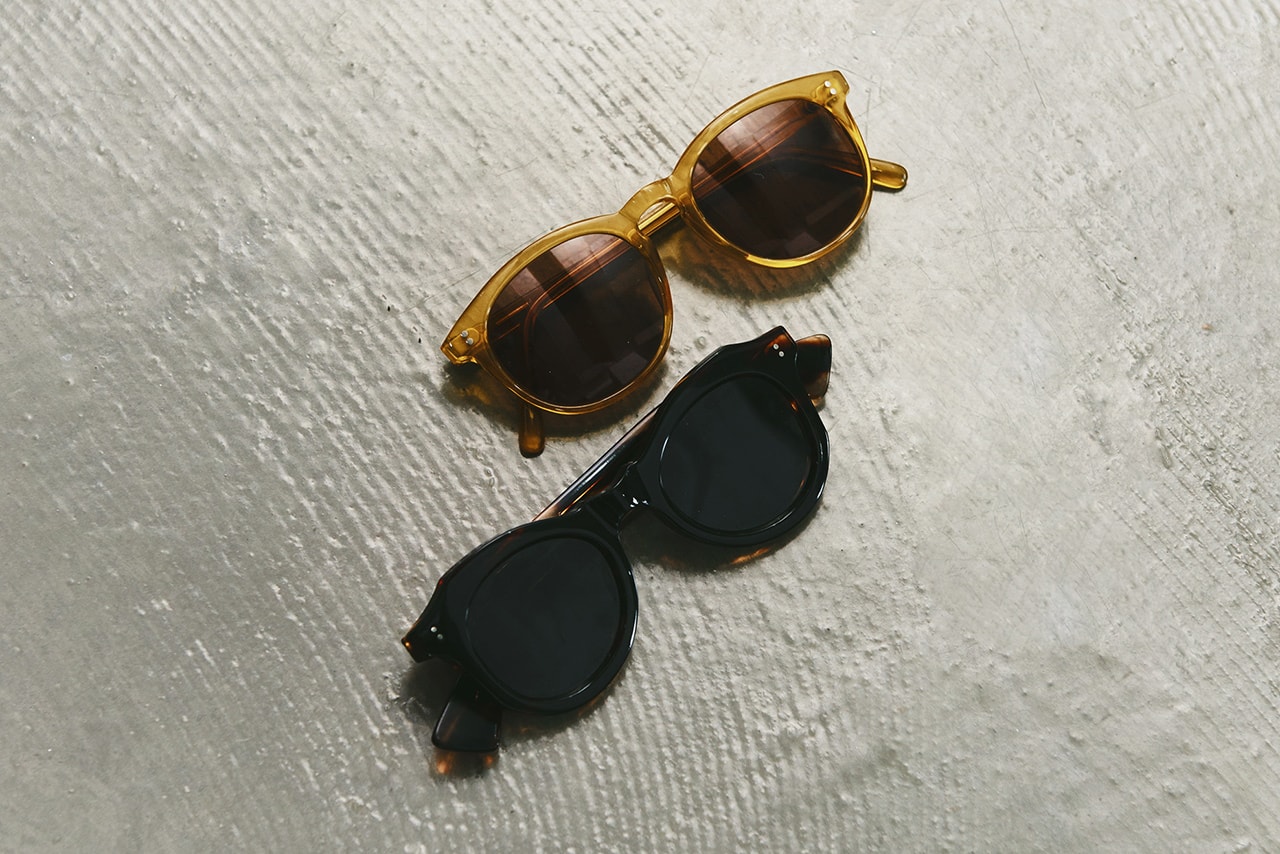 Some people only wear sunglasses for special occasions, but I wear them almost every day, so I prefer a classic design that isn't too flashy. Among the sunglasses I brought today, the one on top is the Hakusan Mayfair which is famous for being worn by John Lennon from the Beatles. The product below it is titled GP14 from a Japanese brand called Guépard, which recreates French eyewear styles of the past.
O Thongthai, Goro's & EYEFUNNY Necklaces
1 of 2
2 of 2
The necklace on the left was made by O Thongthai, a brand run by my Thai friend. Since I'm a Capricorn, he incorporated opals in the design to match the constellation. The Goro's necklace in the middle is one that I've had for a long time and that I wear almost every day. The one on the right was made by a Japanese jewelry brand called EYEFUNNY, and I like the special design with the brand's signature Smiley and my signature "KB" engraved.
Apple iPhone 13 Pro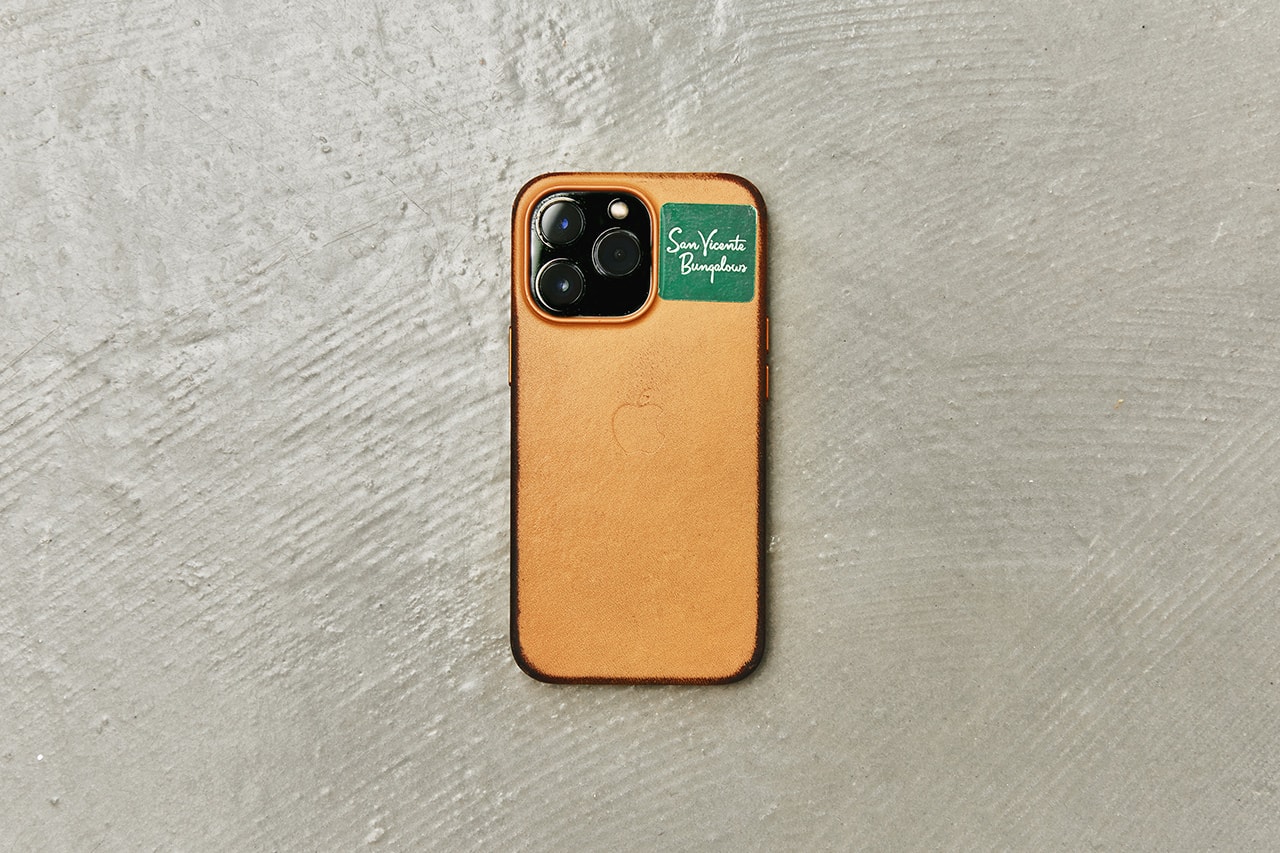 I have a lot of business trips and have to be abroad all the time, so I have to handle simple tasks with my iPhone or iPad. I don't usually use my cell phone carefully, so I get scratches quite often. The case I put on is from Apple.
Apple iPad Mini & Macbook Pro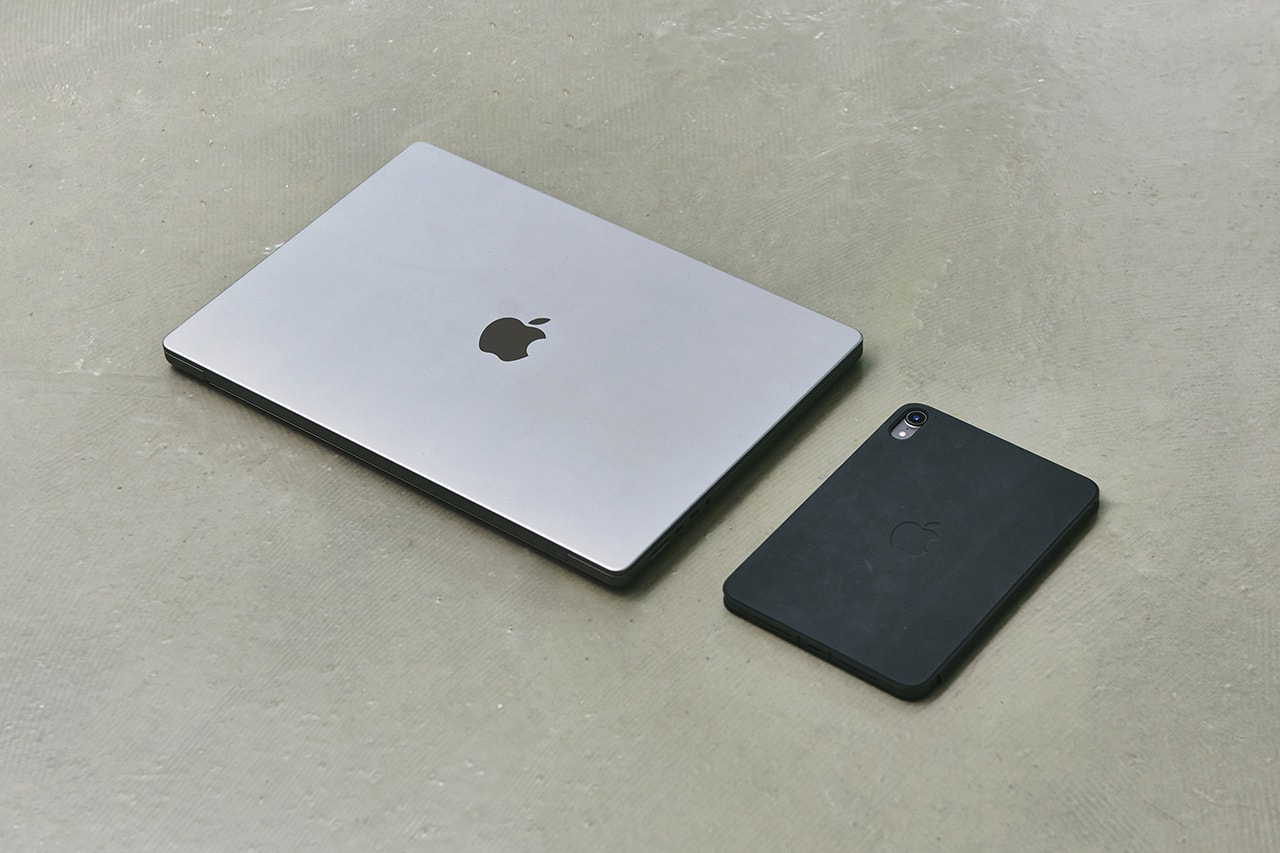 I usually use my iPad on the airplane or while on the go for simple things like watching a movie or checking my email. These days, many tablets come in sizes similar to that of laptops, but I prefer smaller tablets. I don't think they need to be the same size, since they serve different purposes.
The MacBook is the largest one from Apple with the highest specification and greatest capacity. Since I have various tasks that require more time to complete and have multiple large files to manage, I prefer a laptop as it is much more comfortable to work with.
KT Wi-Fi Terminal & Seagate LaCie Rugged External Hard Drive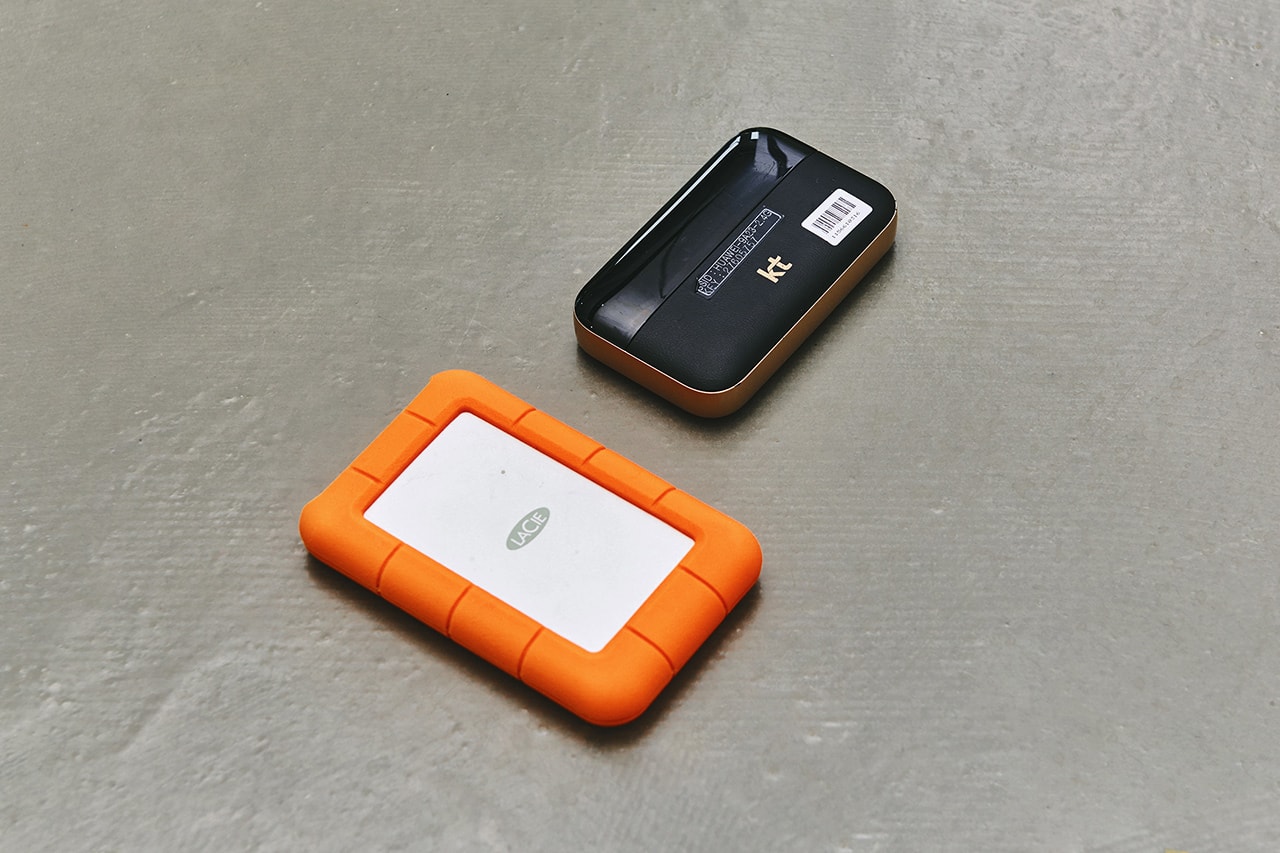 A Wi-Fi terminal is essential when you're always traveling and working abroad. This terminal is a model used in Korea, and I always carry it with me because I never know when I will be working or under what circumstances. I use an external hard drive for backing up past data since it's impossible to store all of the old project data on my laptop. While working, there were cases where I suddenly had to look at the archives of works that were more than 10 years old. This model is highly durable, which suits my lifestyle.
Leica M10-P
1 of 2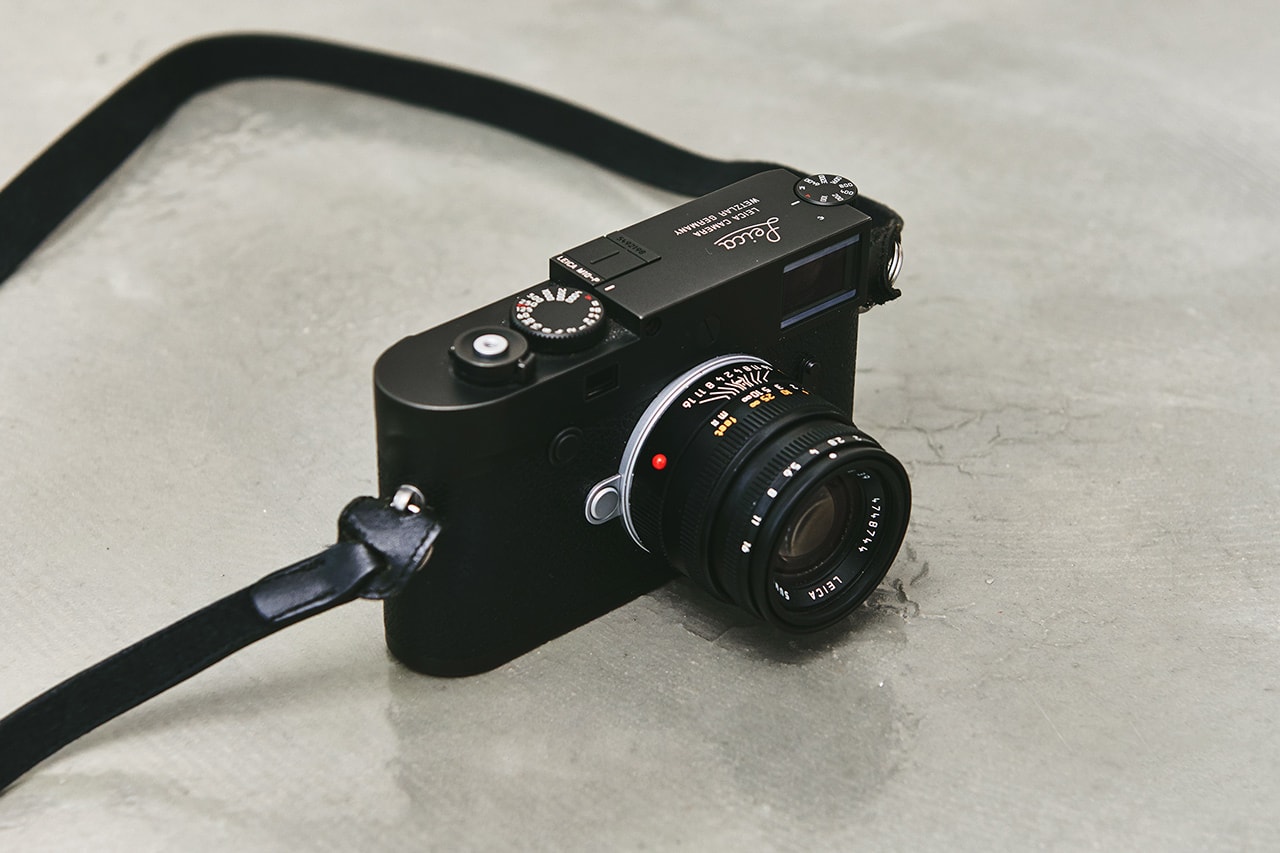 2 of 2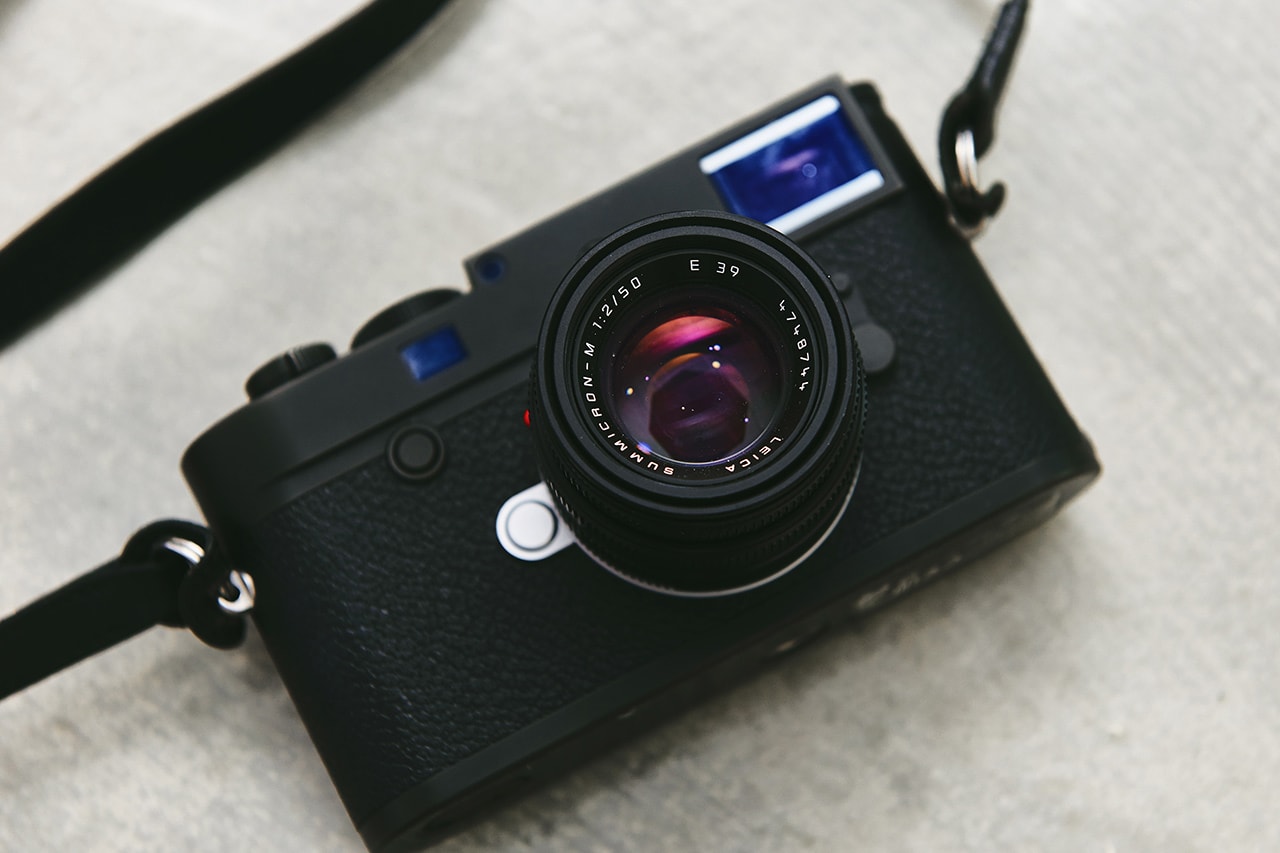 I love taking pictures, so I've always carried a camera with me. There must have been a camera in the 2012 Essentials too and I remember using the Lomography's GR2 back then, but after taking pictures for a long time, I gradually wanted to improve the quality so I switched to several models, and now I've settled on the Leica M10-P.
Leica x WADE Jacket
This is a jacket I made for Leica's recent "Out of the Ordinary" exhibition in Seoul. I'm actually a long-time collaborator with Leica and for our last event, I planned an exhibition with Hiroshi Fujiwara, Hyuk Oh, Director Chan-wook Park, and Ill-Studio. This time I brought other figures and the jacket is a collaboration souvenir between Leica and WADE, a virtual artist that I created with IPX. I designed a graphic and print it on Carhartt jackets which were made in limited quantities for friends and family.
NOCTA x Nike Hot Step & Asics x Kiko Kostadinov Gel Burz 1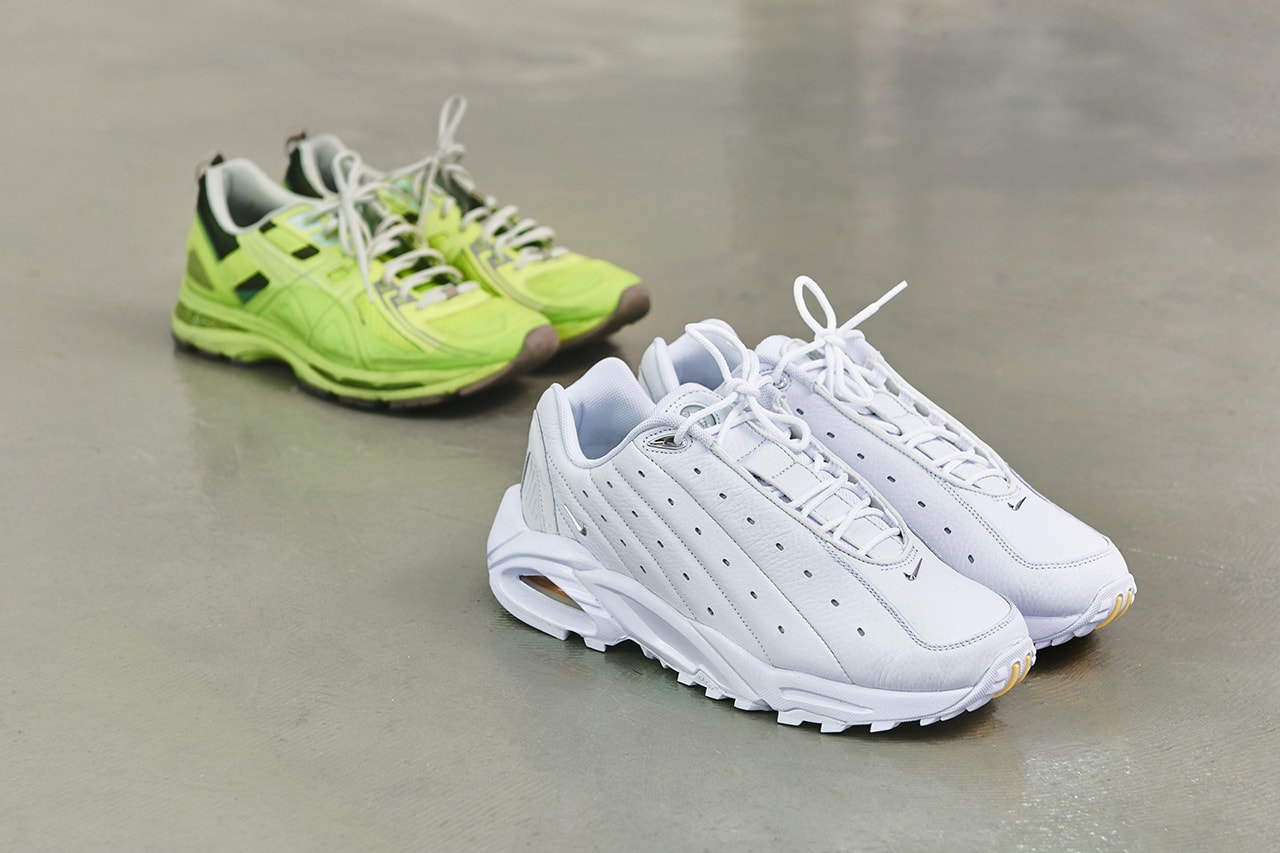 I sometimes wear dress shoes for certain occasions, but as I travel from place to place, I often end up wearing comfortable running shoes.
Stüssy x BAPE & Emotionally Unavailable x The Heart Project Trucker Hats
1 of 2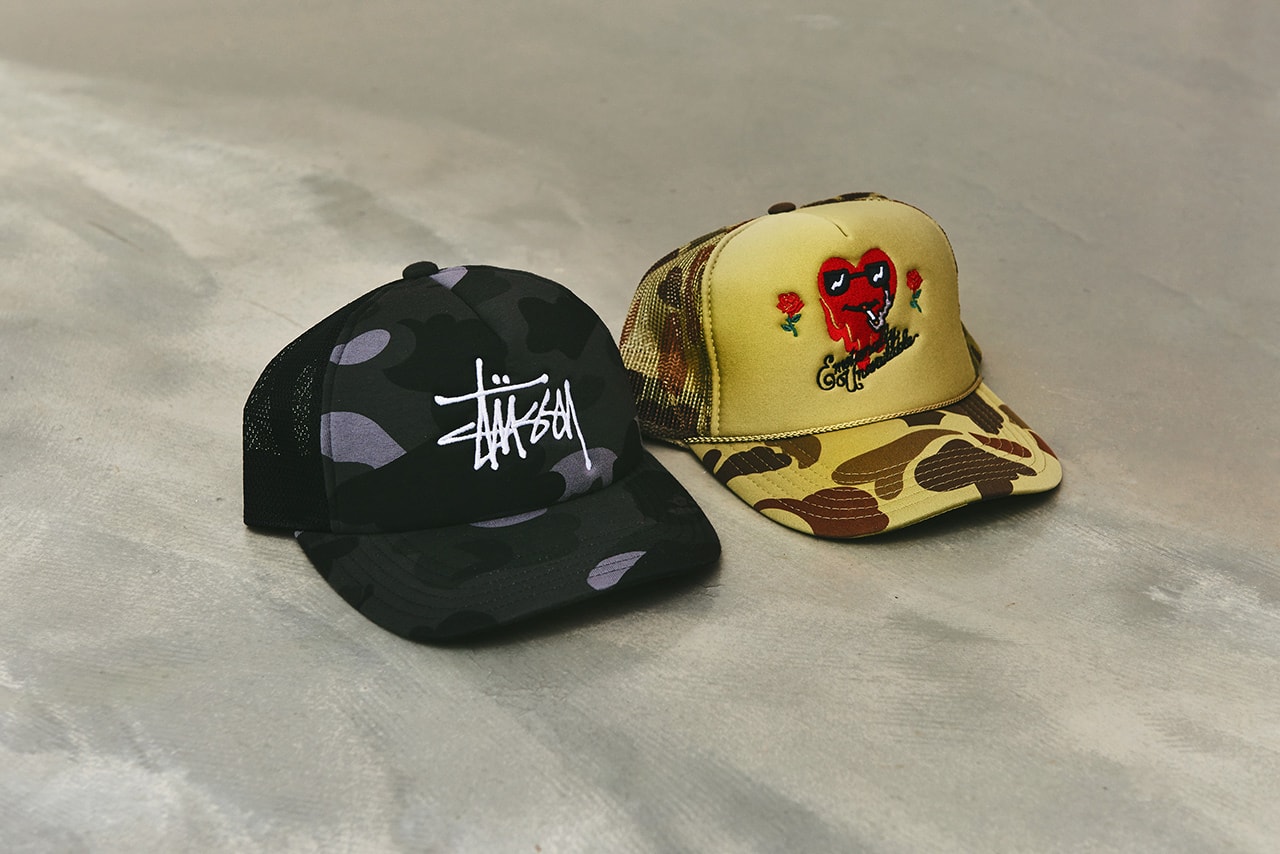 2 of 2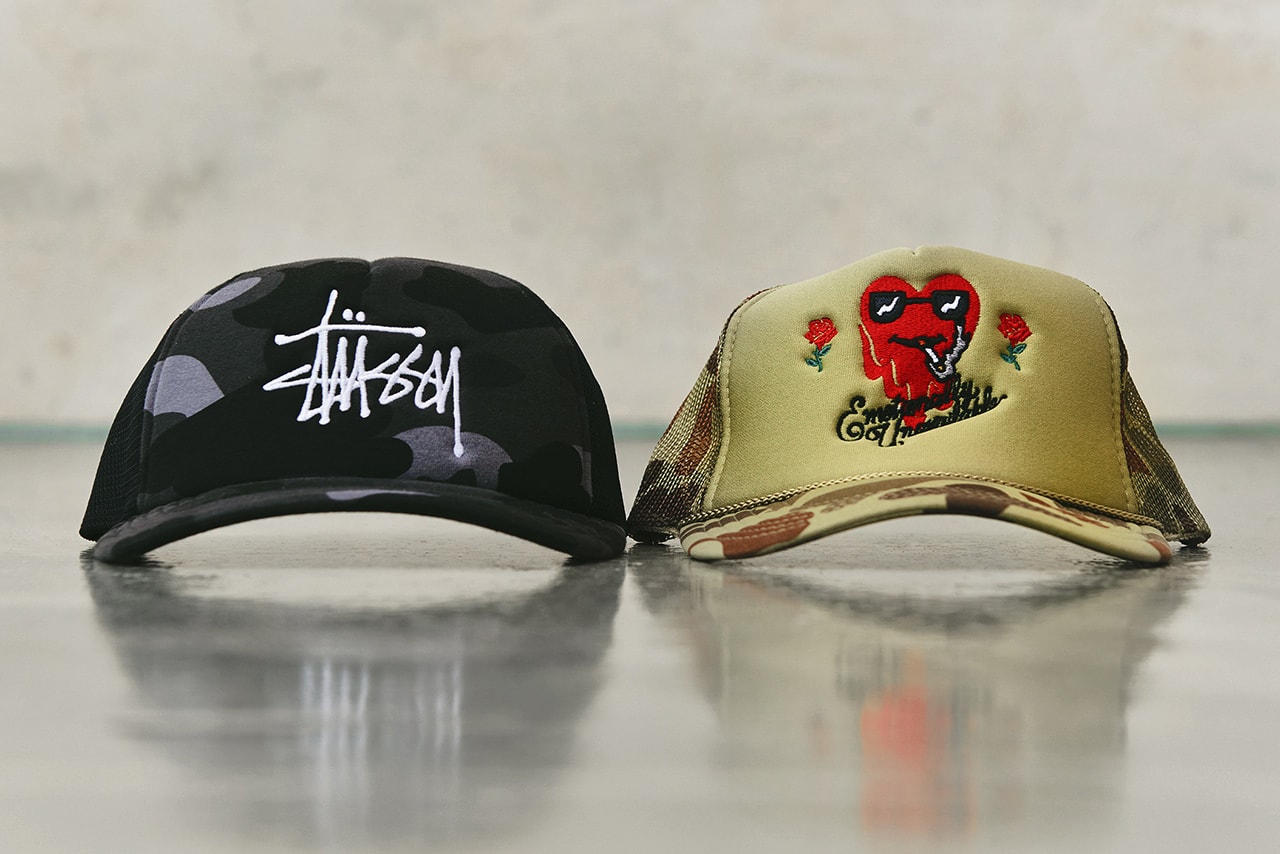 I wear a trucker hat a lot these days. The Stüssy x Bape one is a product that I developed while consulting with Stüssy. Emotionally Unavailable is a brand that I do with Edison Chen, and this hat is from a collaboration with Heart Project. Since my design philosophy is "make things I really want to wear," I naturally often use items in which I was involved in.
Tom Sachs Fanny Pack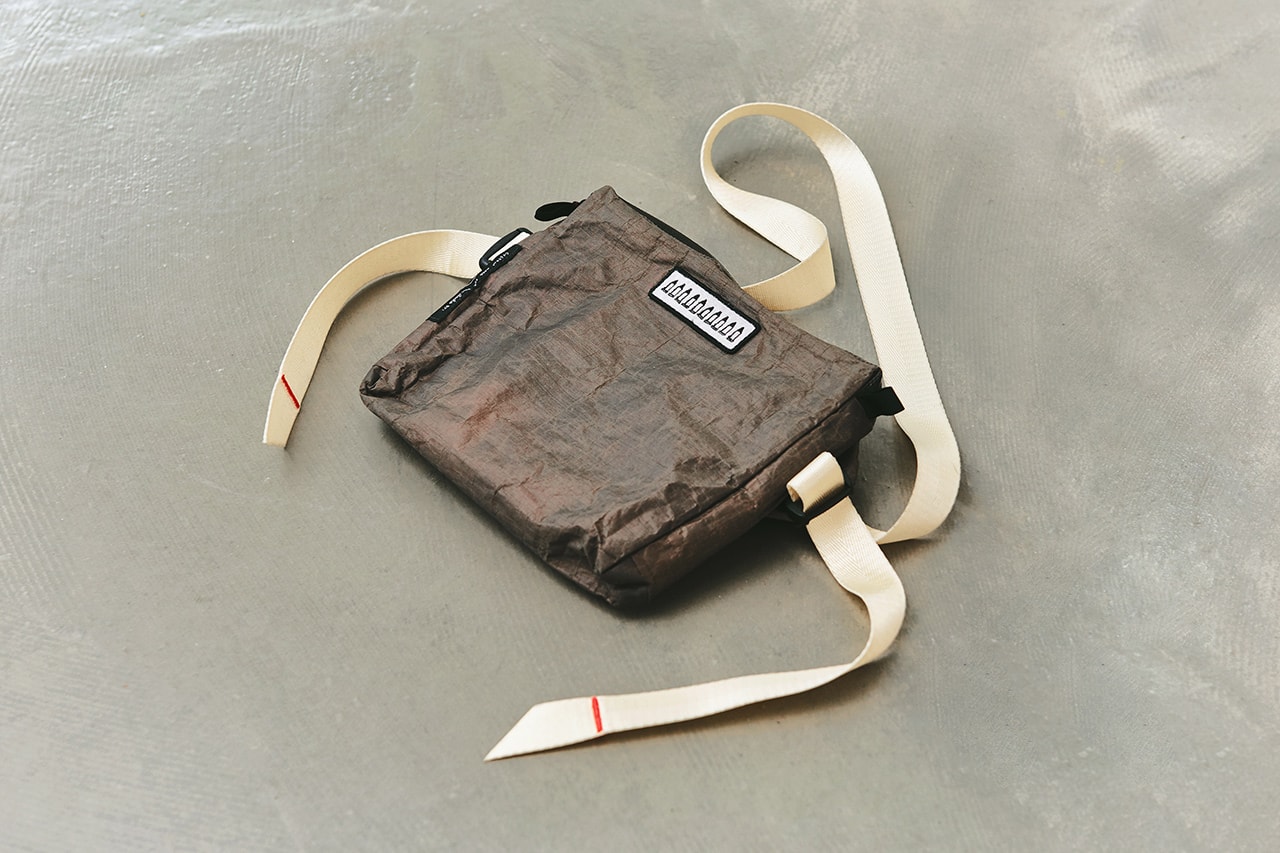 I bought the Tom Sachs Fanny Pack because I liked the practical size and the unique texture of the material. When I travel, I carry important things like my passport, smartphone, or jewelry in this bag.
Rolex Submariner & Apple Watch
1 of 2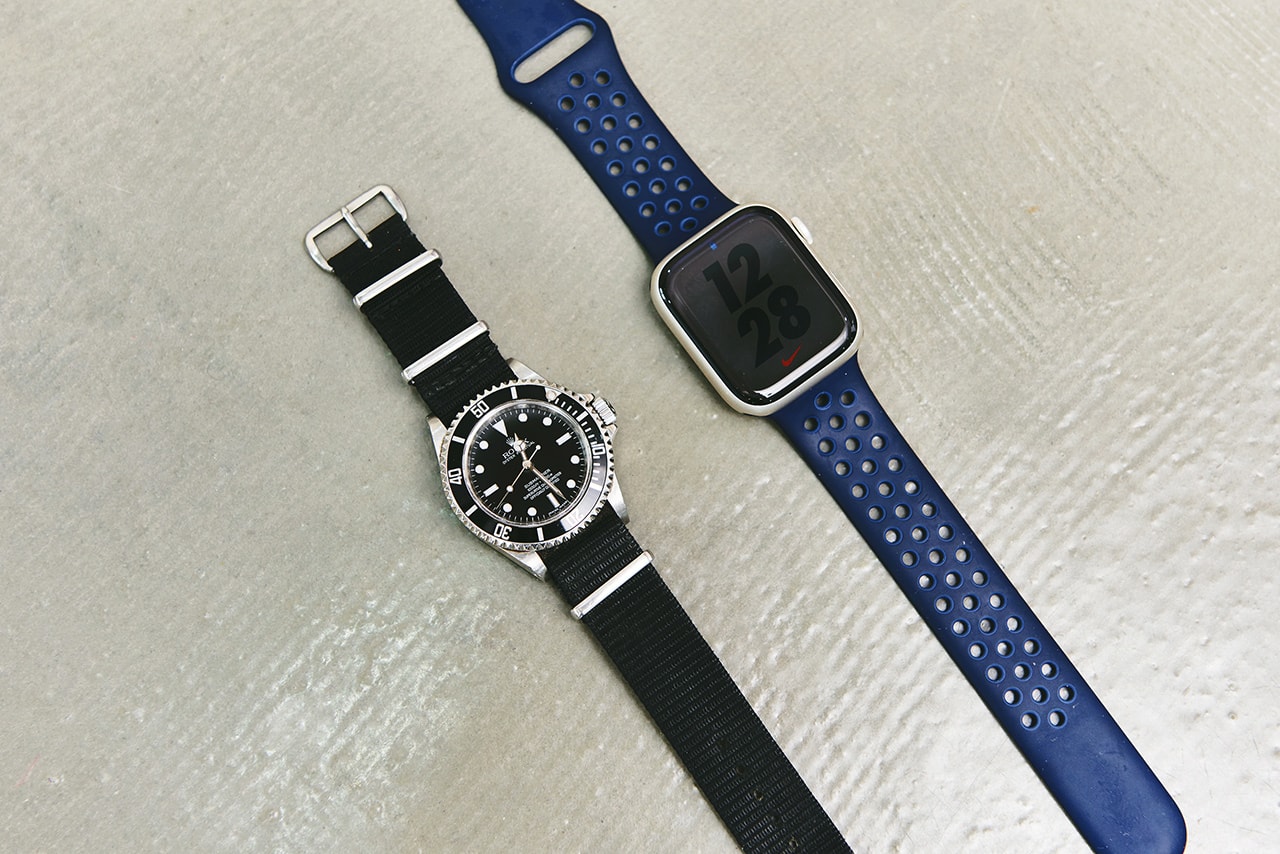 2 of 2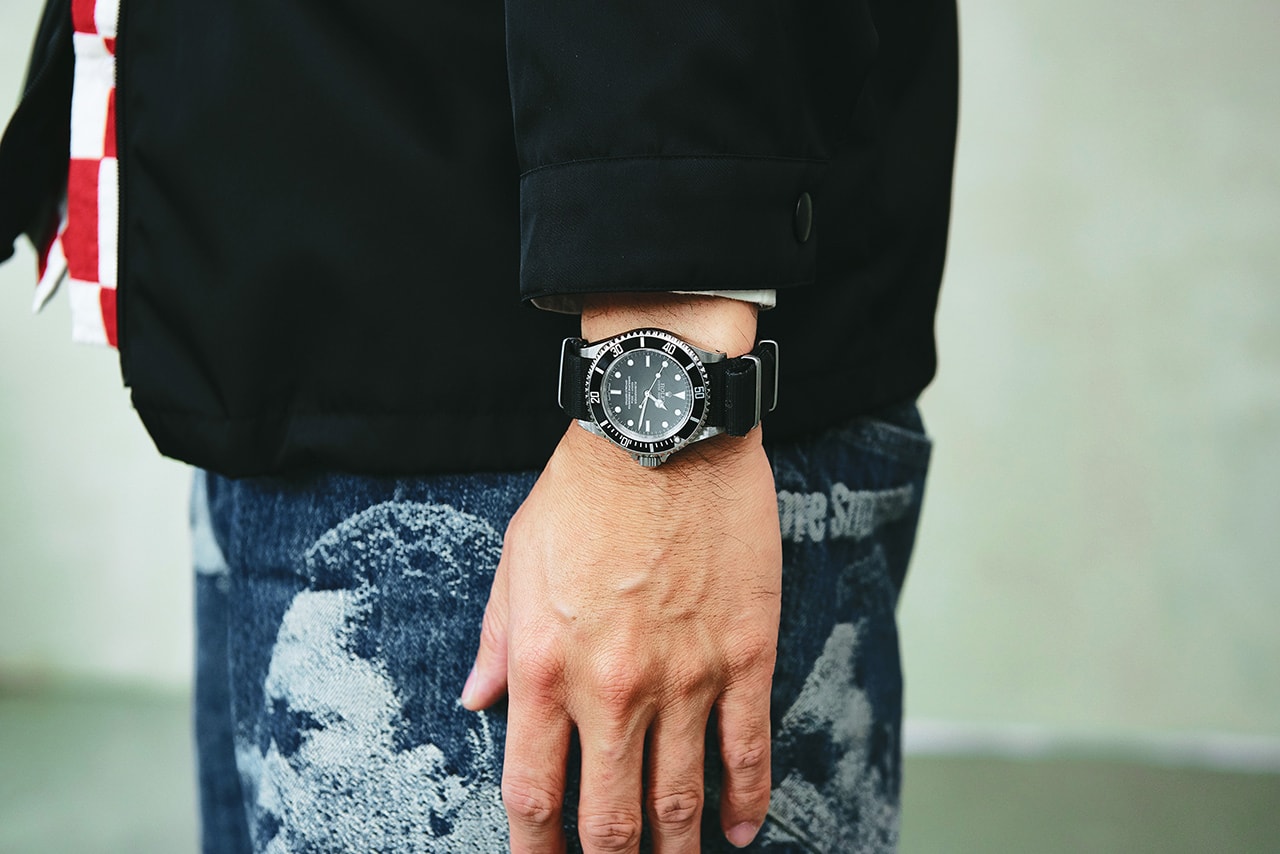 The Rolex Submariner is a vintage model, and I've been using it for almost 15 years. I'm not that interested in watches, so rather than collecting several, I buy one and wear it for a long time. I'm not comfortable with metal straps, so I replaced them with the NATO straps used by the military. I also wear an Apple Watch a lot these days, which is especially helpful when working out. The Submariner and Apple Watch have completely different uses, so I wear them according to my mood, the situation, and look for that day.
Fragment Design x Beats Flex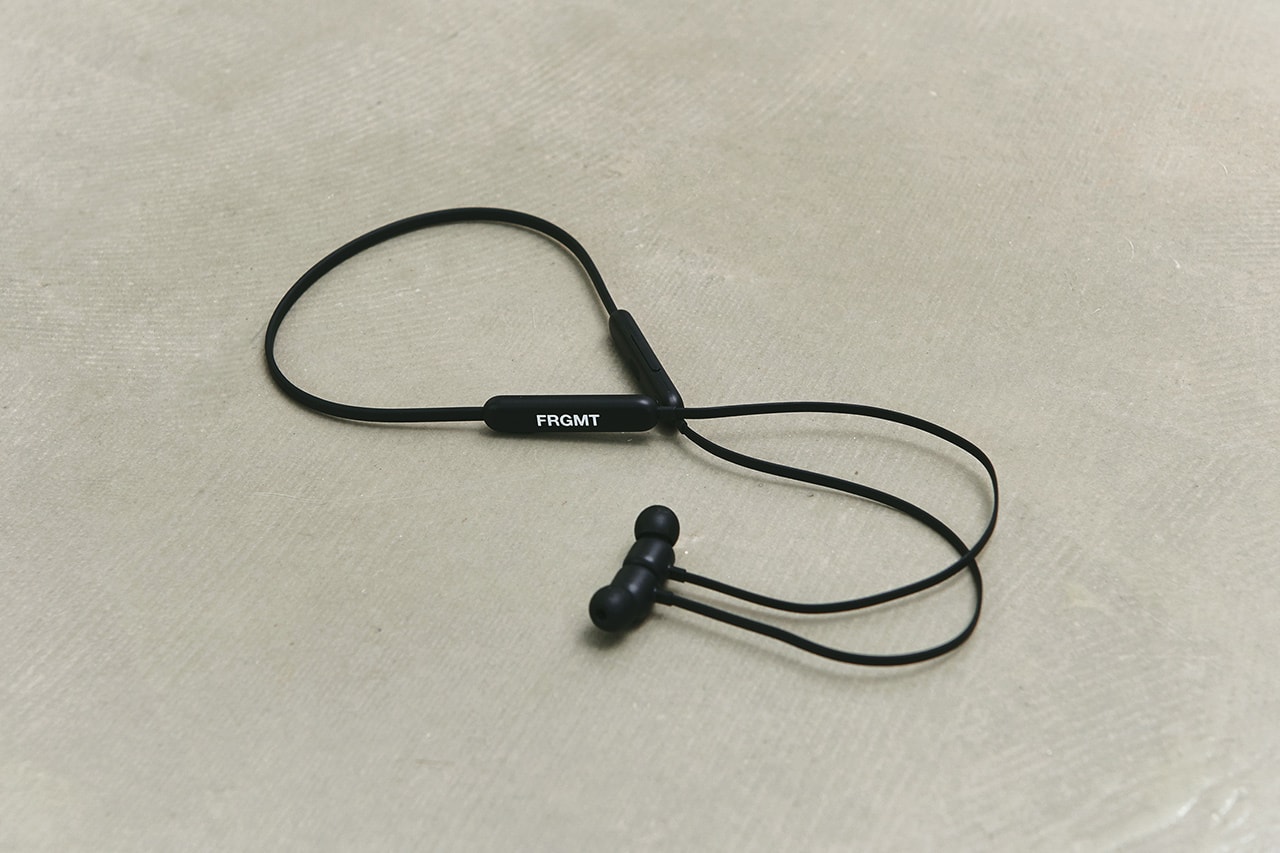 The reason why I use neckband earphones like this rather than wireless earphones like AirPods is that I like to ride bikes when I travel abroad, especially in places like Paris and New York. When I wear earbuds they often fall out while riding. A lot of times I won't even be able to find them again so now I use a neckband model where both sides are connected.
Kevin Murphy FREE.HOLD
1 of 2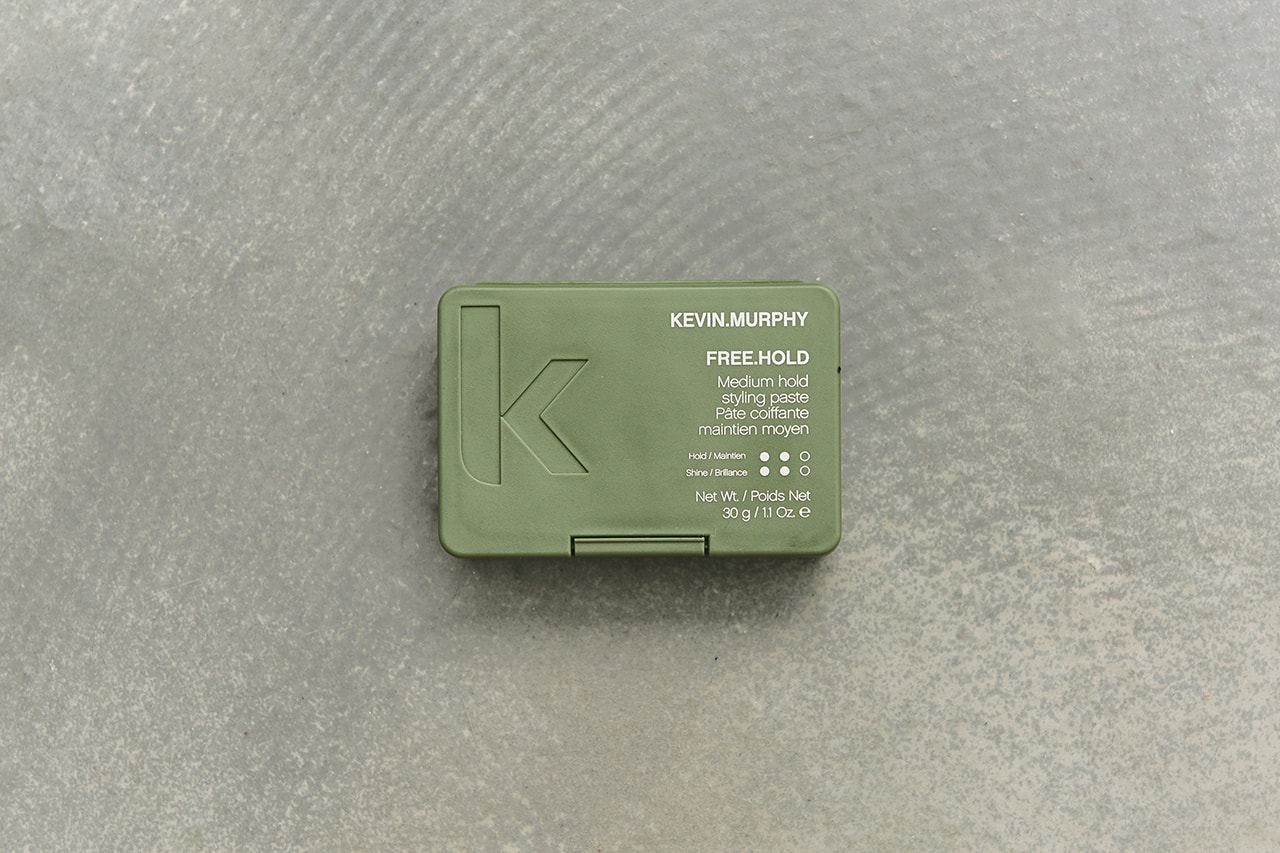 2 of 2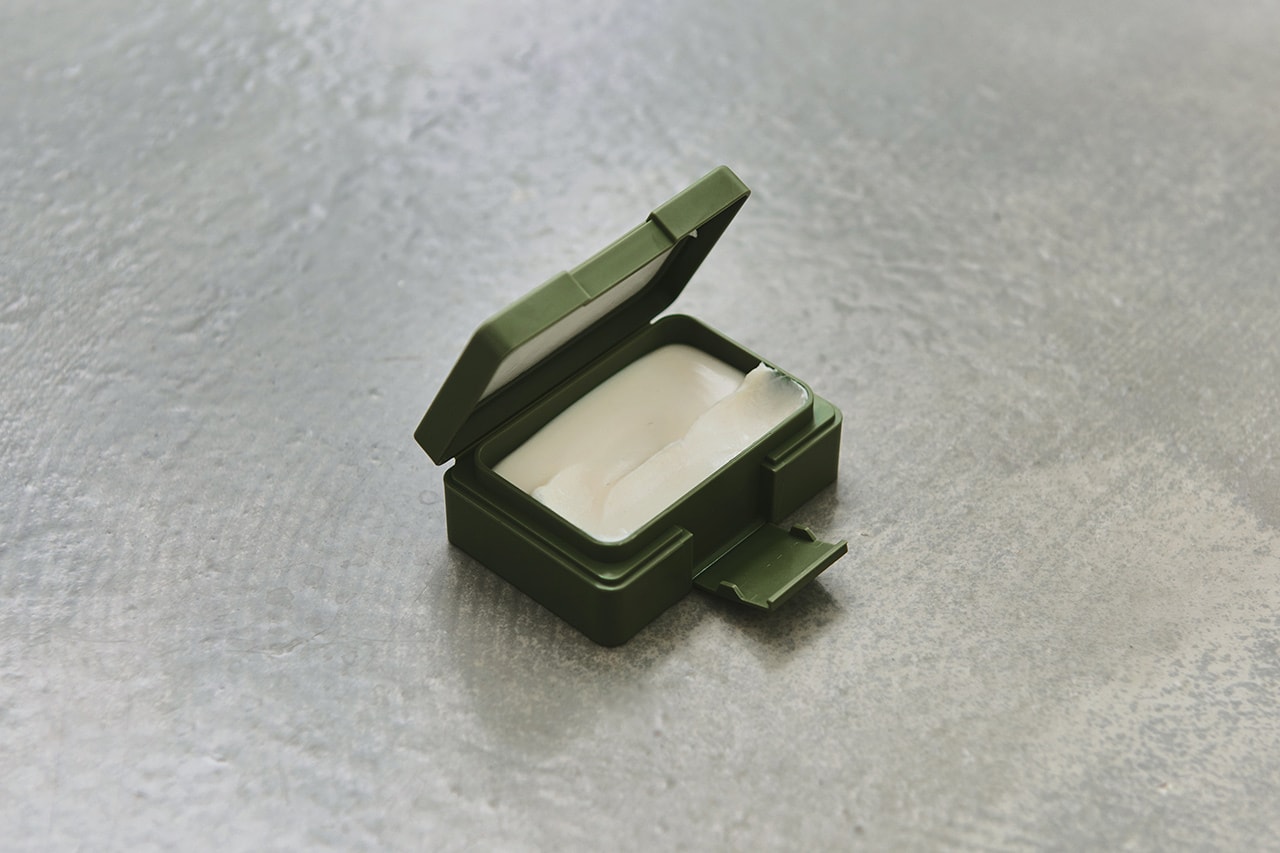 This is a hair styling product. It's small and easy to carry, has strong holding power, and the scent is good, so I enjoy using it.
Byredo Gypsy Water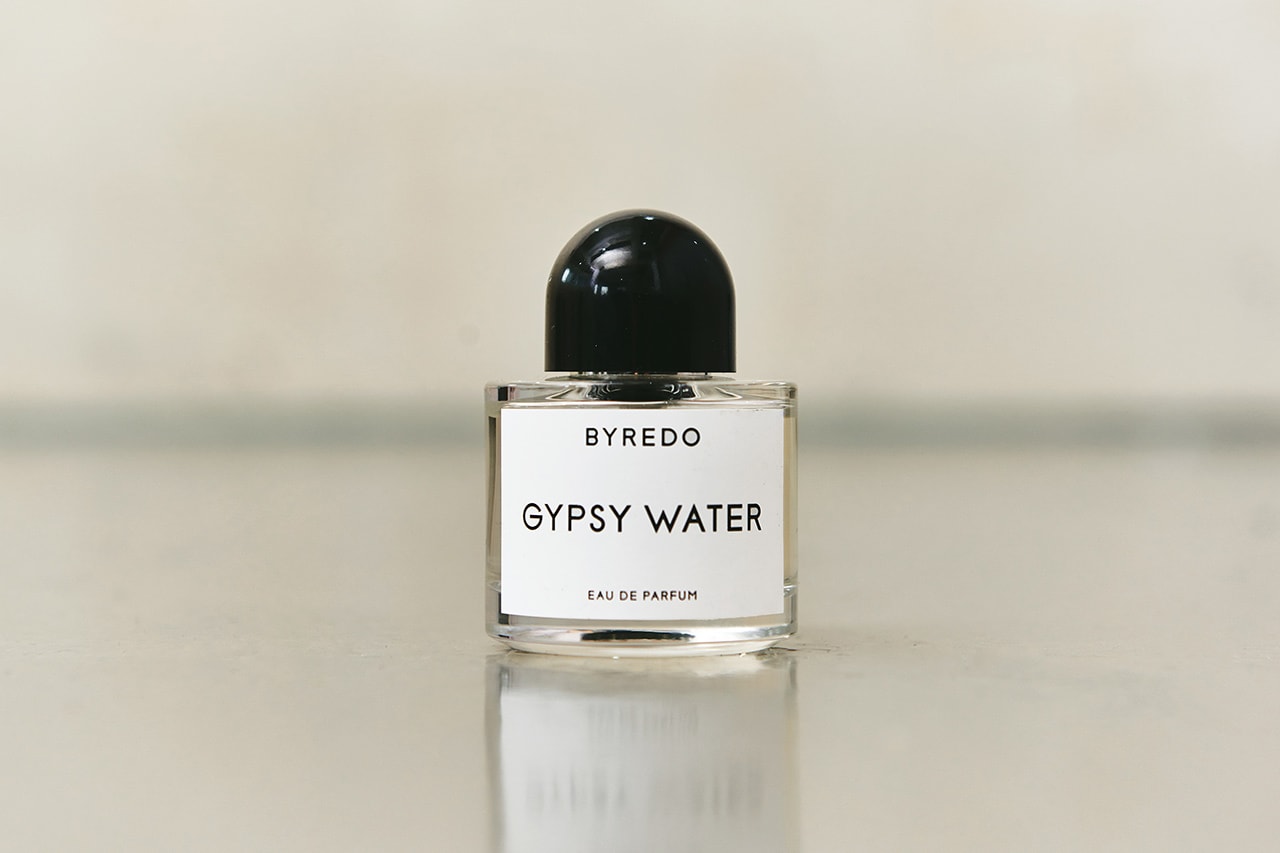 Since I travel a lot, I use a small perfume that's easy to carry. Byredo is a brand I really like, and "Gypsy Water" is one of my favorite fragrances from them.