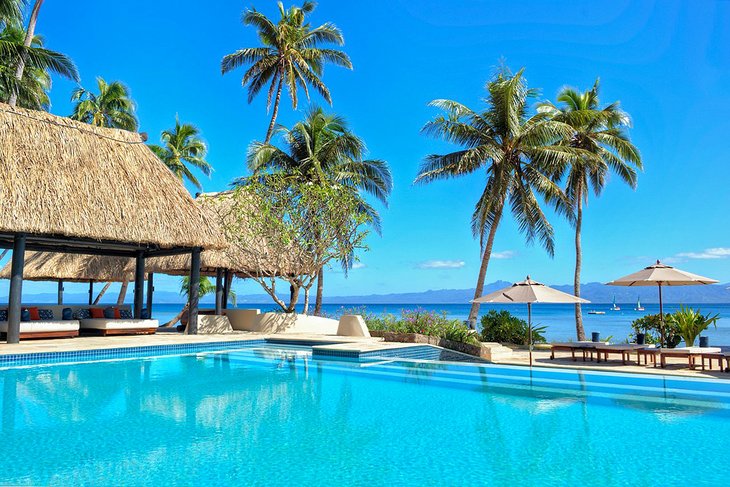 It is very important to take a little time out of our busy schedule and plan a vacation. Whether you plan it for yourself or your family, vacation brings positivity and increased productivity and is good for mental and physical well being. If you want to have an amazing, tension-free experience on a budget, planning all inclusive vacations is the way to go.
What is an all inclusive vacation?
An all inclusive vacation includes accommodation, three meals, transportation, activities like sports and non-motorized water sports and entertainment without having to pay extra for any of these things. These vacations are usually offered by resorts like Potters Resort and Homefield Grange Retreat. Following are the activities you can enjoy at these resorts.
Watersports
Watersports are a huge attraction at all-inclusive resorts if you are booking during summer. The type of water activity you can enjoy will depend upon what your resort has to offer. These can be motorized and non-motorized sports. These include:
Pool games
Waterskiing
Tubing
Aquatrikes
Snorkelling
Glass Bottom Boats
Hobie Cats
Windsurfing
Paddleboarding
Kayaking
Snuba
Laser Bug Boats
Scuba diving
Sailing
Deep-sea fishing
Book a private boat tour and take your family on a once in a lifetime deep sea fishing experience. These resorts arrange the whole thing for you including lunches, beverages, dockside assistance and much more.
Dolphin encounters
You can have an amazing time swimming with the dolphins at an all inclusive resort. If you get a good guide and are an excellent swimmer, you might even get to feed and touch these amazing and friendly creatures.
Dance Lessons
Some resorts arrange dance lessons for their customers to introduce them to the local culture. Don't worry if you think you can not dance, don't miss out on this chance to learn something new.
Air rifle shooting
Shooting enthusiasts can avail this activity at some resorts. You can book this activity for your kids to introduce them to the sport and have fun alongside them. There are adult hunting parties arranged as well to give you an exclusive experience.
Horseback riding
You can enjoy the rolling landscapes and lush green trails of the countryside on horseback. If you are not skilled at horse riding, resorts provide trainers as well to assist you.
Hiking trips
If you have booked a stay at a resort in a mountain region, you can book a hiking trip on local trails through the resort. Make sure that you have a tour guide with you to avoid any trouble.
Meditation and Yoga Classes
For people looking to relax during their vacation, resorts provide meditation and yoga classes to unwind and loosen up. Experience the tranquility of destination resorts through meditating in nature.
Off-site excursions
Plan your off-site excursion with a tour guide as you might end up being scammed. Look out for local festivals and plan a tour of the historic cities. If you are in the Caribbean, don't miss out on the tour of the local islands.
Late-night festivals
Many resorts offer exclusive late-night festivals just for adults. If you have no plan to leave the resort, then these events are your chance to get exposed to the local culture and its people.